I'm The Kind of Girl …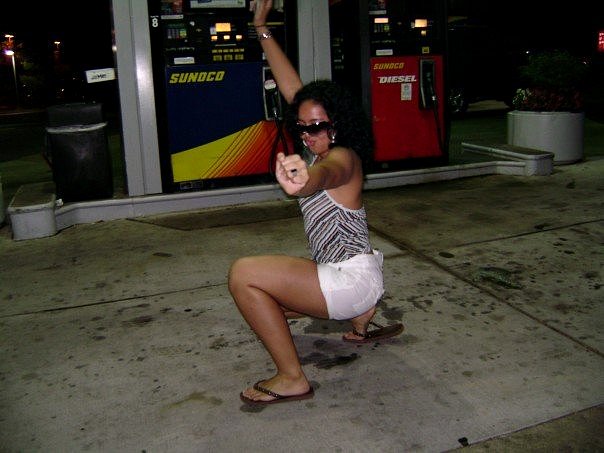 That will sometimes randomly shake her butt when walking down the sidewalk or at the gas station… 1 step, 2 step, Get Down! Jiggle, Jiggle, Jiggle.
That almost never has matching socks … Except her winter wool socks … They always get paired up after laundry. The rest … She kinda just throws them in the drawer and picks two before she heads out for work.
Who still thinks The Magic School Bus is the best cartoon series of allll time. She secretly wished for Miss Frizzle as her teacher up until the 7th grade.
I'm The Kind of Girl …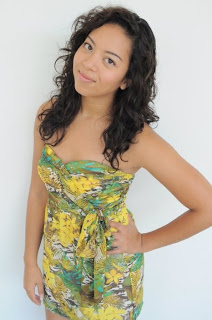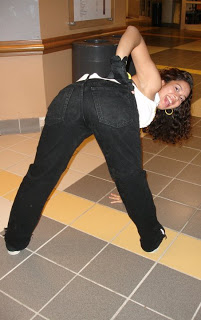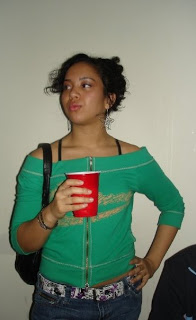 Who is known for her signature hand on the hip pose … Hey, If it ain't broke, don't fix it!
Who LOVES her chocolate!!! Dark Chocolate To Be Exact! Helloooo … Have you seen her boyfriend? ;)
That looks forward to going #2. Nothing beats the feeling of losing weight without actually having to workout.
I'm The Kind of Girl …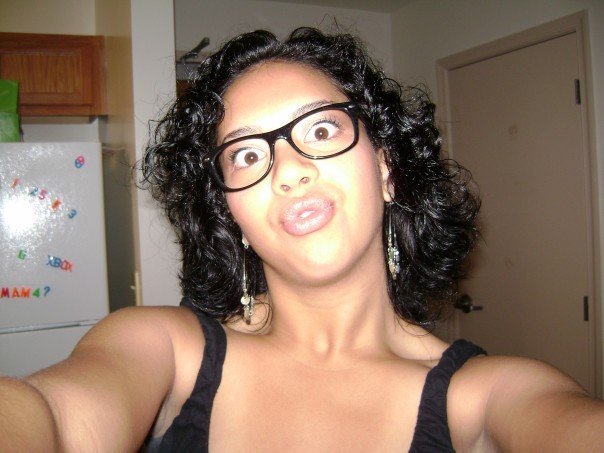 That gets glasses in the 3rd grade the day after she makes fun of a boy in class by calling him "4 eyes." Karma is real people …
Who is very quiet at first when meeting new people… Not because she's shy … But because she's trying to figure out how much they can handle her loud personality before it gets unleashed.
That doesn't wear makeup except for special occasions only to get pissed because people ONLY comment on how pretty she is when she wears makeup … So she makes an effort to NOT wear makeup even more. Because she IS pretty without makeup too.
I'm The Kind of Girl …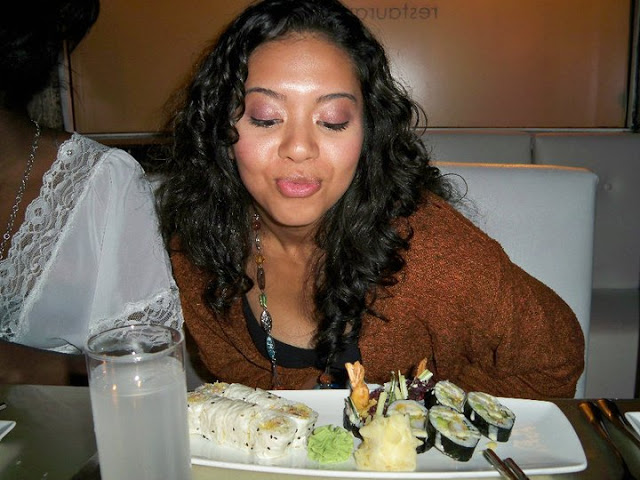 Who LOVES her Asian food … Sushi, Pad Thai, Ramen, Southeast Egg Rolls (chinese egg rolls are gross!), Cambodian Food! Let's not forget all those yummy warm tapioca desserts! Nom Nom Nom!
Who loves Dolphins, Pandas & Hello Kitty.
And loves to dance, sing karaoke, go bowling, try new things and explore new places :)
I've been seeing alot of these posts going around in the blogdom so I thought I'd give it a try. Hope this helps you all to get an idea of the gurl behind this lil burghal bloggity :) And yes, I said #2. What Kind of Girl Are You?
—
xo, Setarra
Linking Up With:
Random Wednesday & Whatever, Whenever
0