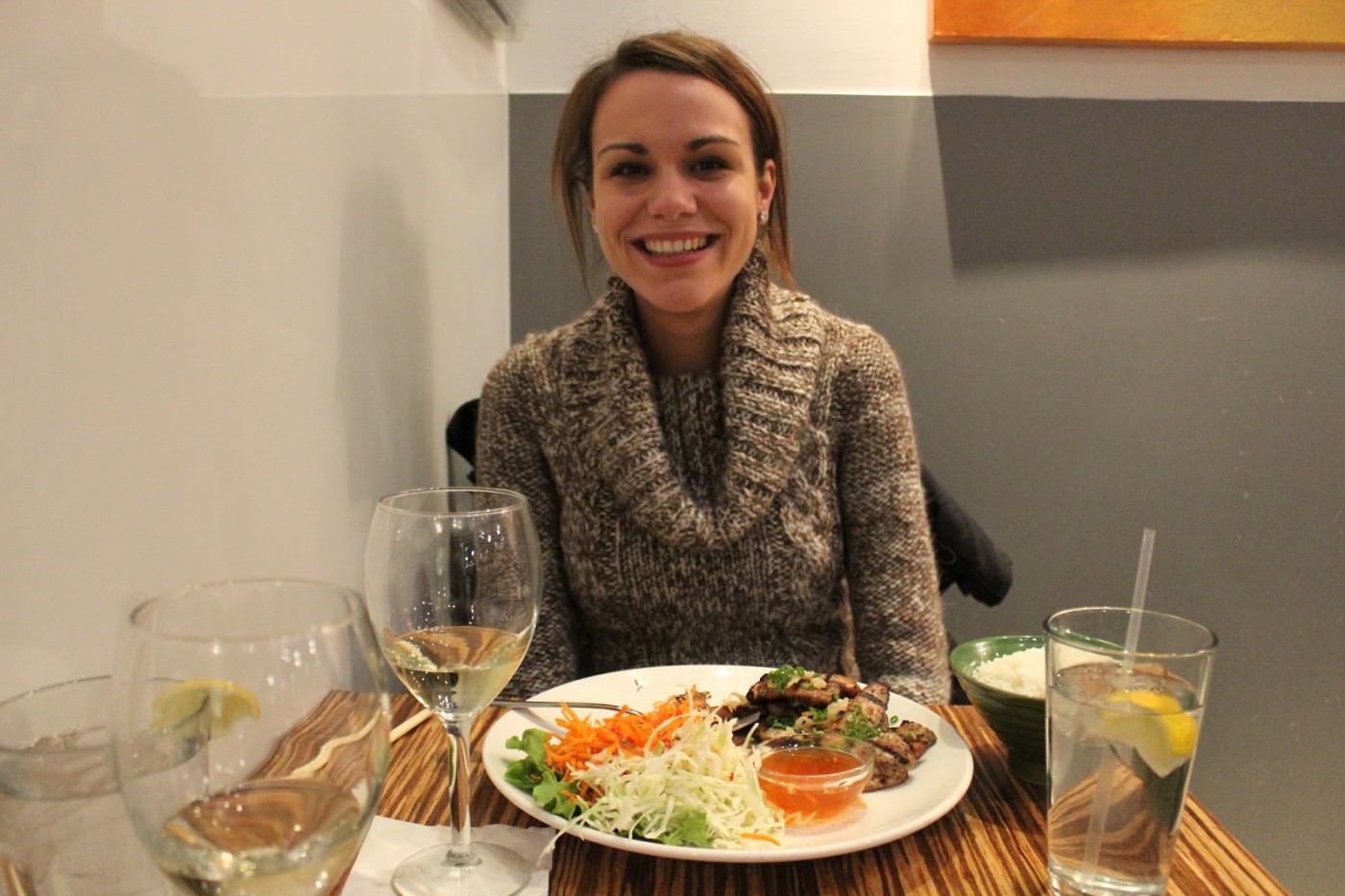 ^^ Clemence a.k.a. Clem
^^ Yummy Viet Veggie Eggrolls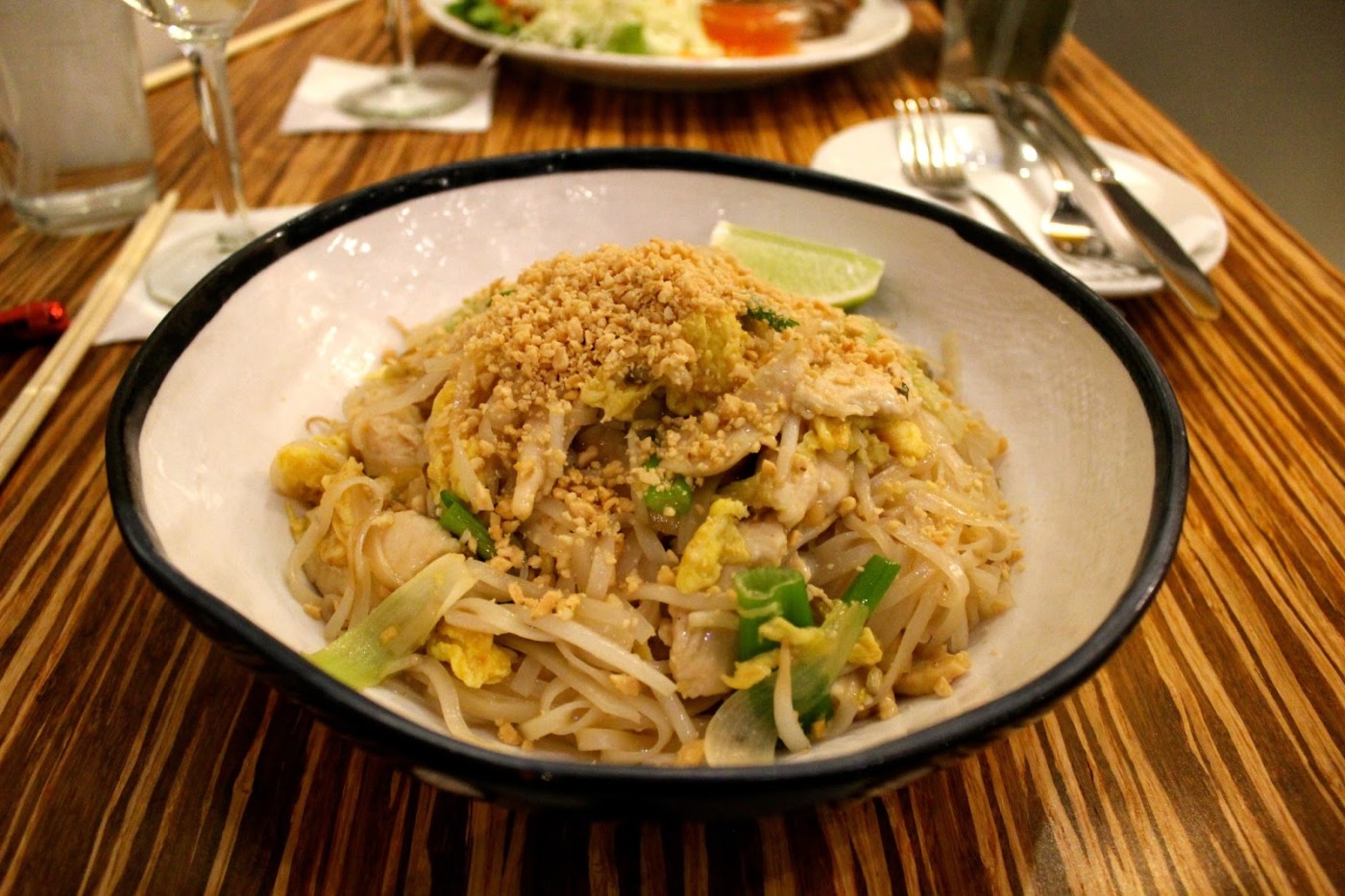 ^^ Chicken Pad Thai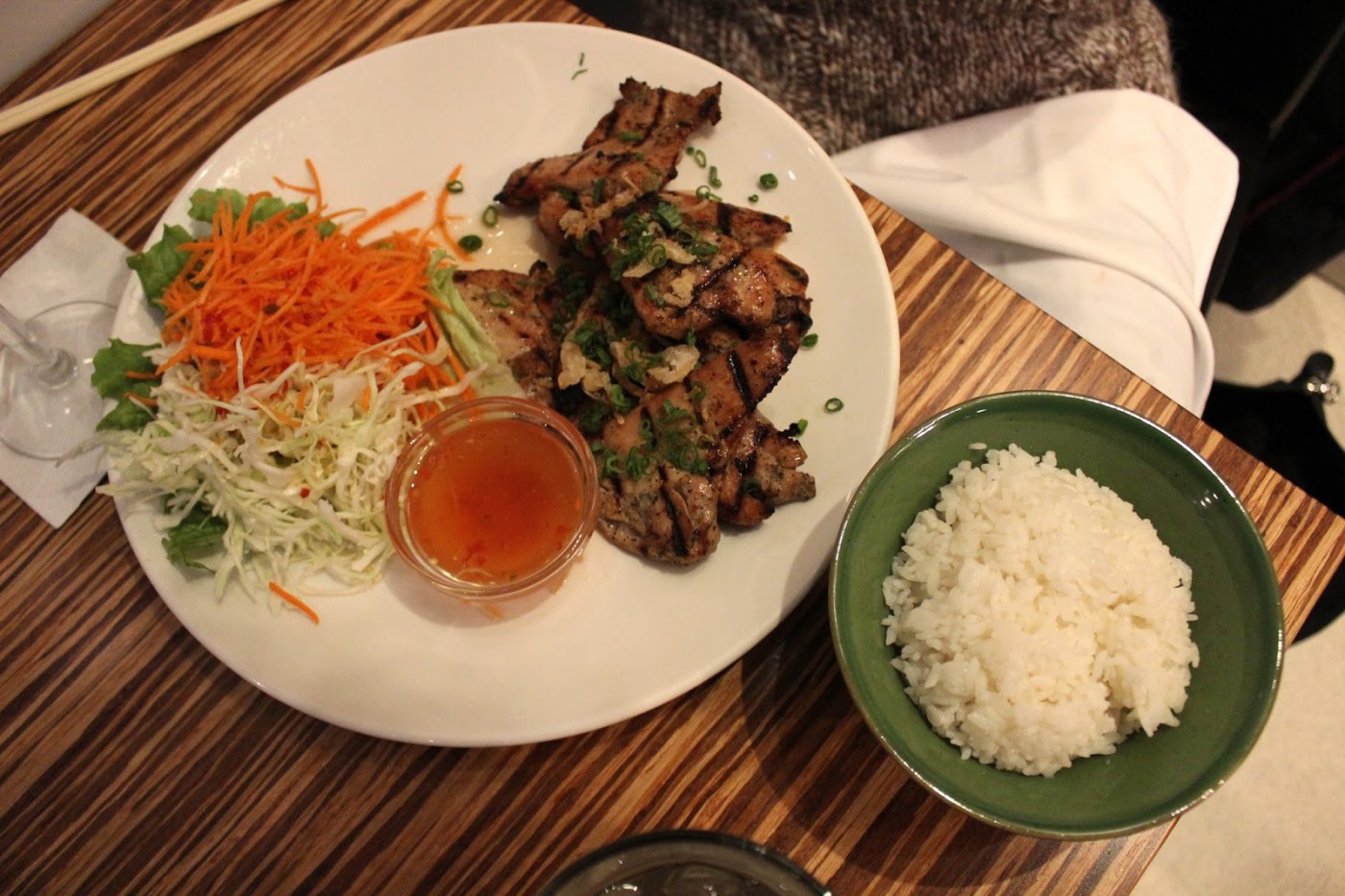 ^^ Lemongrass Chicken & Rice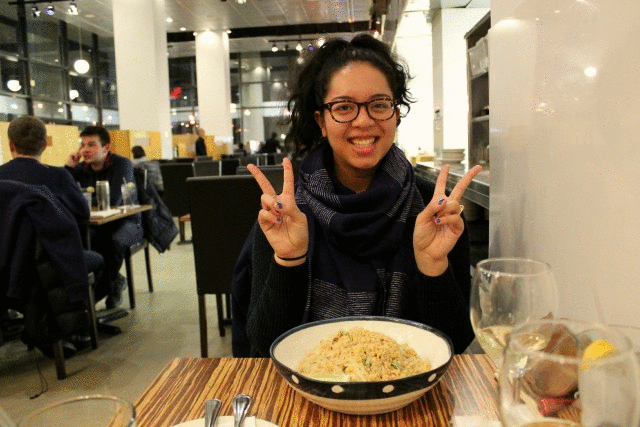 She's here! She's here! My French chick is here!
You guys, Clem is finally here! Clem and I met each other on New Year's Eve 6 years ago when Clem first started dating Jason, Charles's good friend. Clem and Jason's long distance relationship put Charles and mine to shame because Clem lived in Paris while Jason lived in Virginia. And get this, they loved long distance across the ocean for over 3 years until Clem got a job working for a company in NYC, which also happened around the time that I moved up to NYC 2 years ago. Since we were both new to city, we latched on to each other, met up for drinks almost every week and became really great friends. A little fun fact: Clem is the first person to have a 'guest starring role' on the blog. Our little outings are what spurred me to start blogging in the first place.
Clem and Jason got married a year and a half ago in Virginia but due to visa issues, Clem had to go back and stay in France until it was resolved. Fast forward to a couple months ago, her visa was approved and Clem is finally here (in America) to stay! So of course, we had to meet up for dinner and drinks once she was settled in. The restaurant of choice was one of my favorite Asian restaurants in the area: Cafe Asia in Rosslyn. We ate our yummy meals, sipped on wine and talked for almost 3 hours.. It was awesome and one of the main convo topics we touched on was how her wedding plans were progressing along. You see, Jason and Clem are already married but they are planning another ceremony in France to include her side of the family in the festivities which is the main reason why Charles and I are going to Europe this summer. We are never one to turn down a destination wedding, especially one that is taking place in the country outside of Paris! Clem gave me a sneak peak of her wedding dress and it's soooo beautiful! This wedding is seriously about to be off the chain… I can't wait for summer to finally get here :)
Hope You Had A Great Weekend and Happy Monday!

Facebook | Twitter | Bloglovin | Instagram | Pinterest
Linking Up With:
0