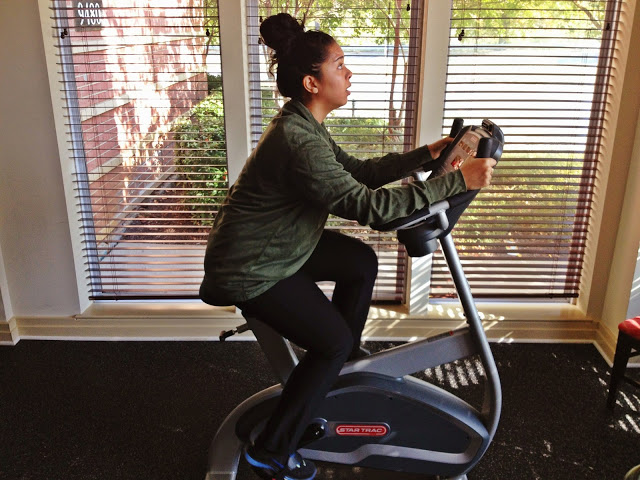 I've been on a mission to create a healthier lifestyle lately. Cardio at the gym, yoga in the mornings, zumba after work whenever I can but so far, I haven't lost that much weight. Annnd this might be the issue…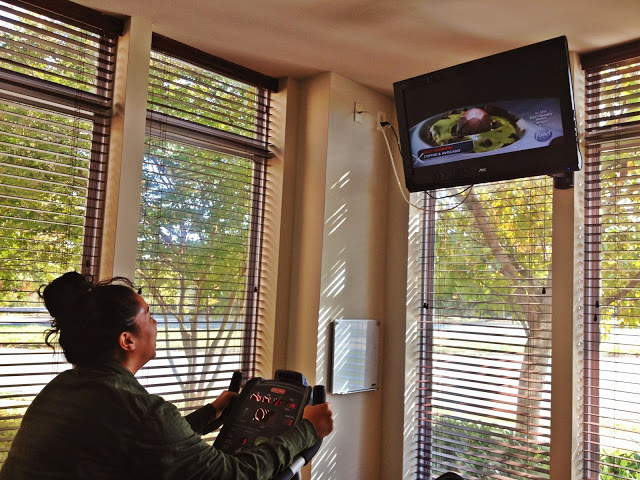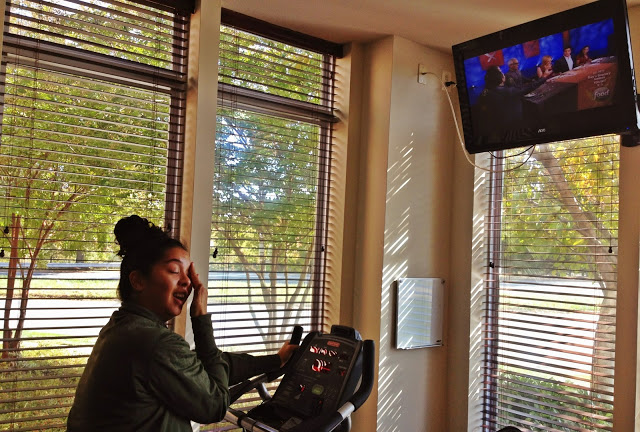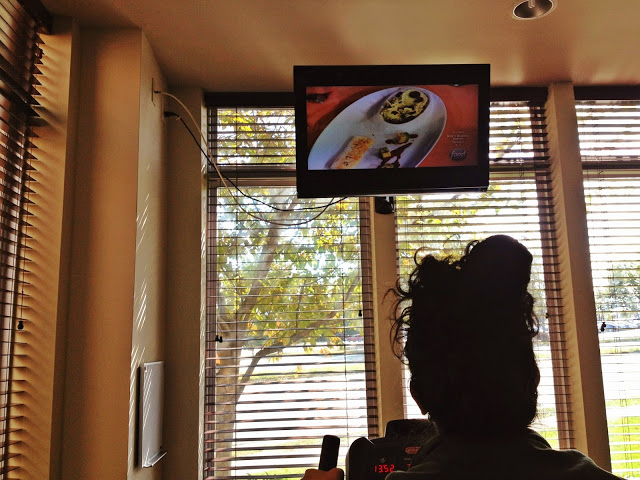 Yeap … That's the Food Network… Episode = Iron Chef. This is my channel of choice whenever I work out in a gym that has a T.V. The only reason I work out is to be able to eat the food I want without feeling guilty and looking at food while I work out is soooooooo motivating! But this is probably the reason why I haven't lost as much weight as I'd like.. Because what I'm burning in calories is being put right back in with food haha! Please tell me I'm not the only one???
Happy Happy Weekend Everyone!!!

Facebook | Twitter | Bloglovin | Instagram
Linking Up With:
0