While Charles and I brainstorm our travel plans for 2016, I thought it might be fun to take a look back on where our adventures took us last year. 2015 was a great one for #blackandyellowtravels in that it was the most traveling either of us had done (in one year).
So here's a sweet and simple recap with click-through links to each location specific post. Enjoy :)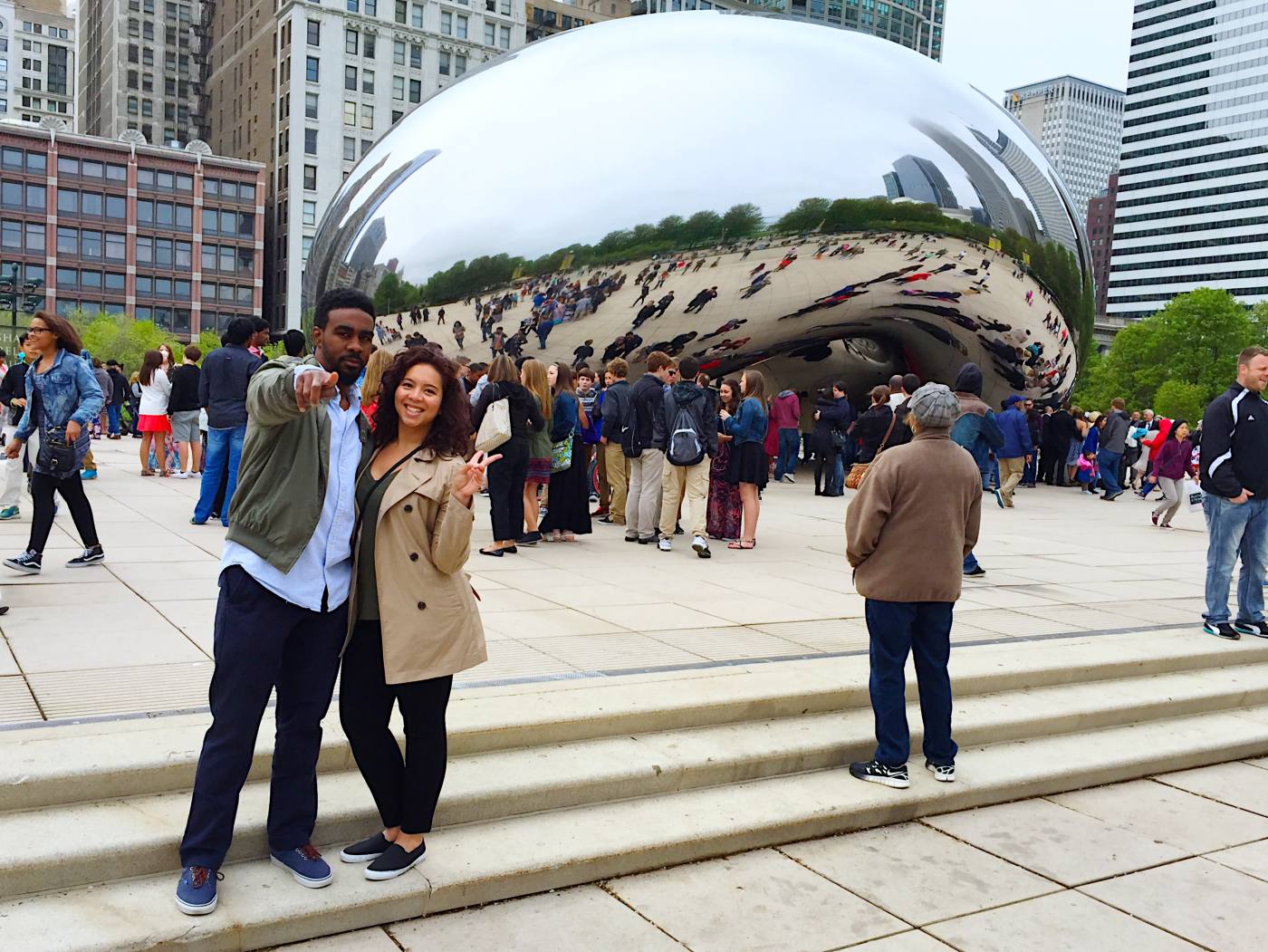 Chicago
In May, Charles and I traveled to Chicago to surprise my Mommy Ma for Mother's Day. We also flew his mom out to Chicago as well so we could all celebrate together. In case you're wondering, we stayed at this ah-mazing AirBNB which had a great rooftop view of the Chicago skyline.
Chicago – Day 1
Chicago – Day 2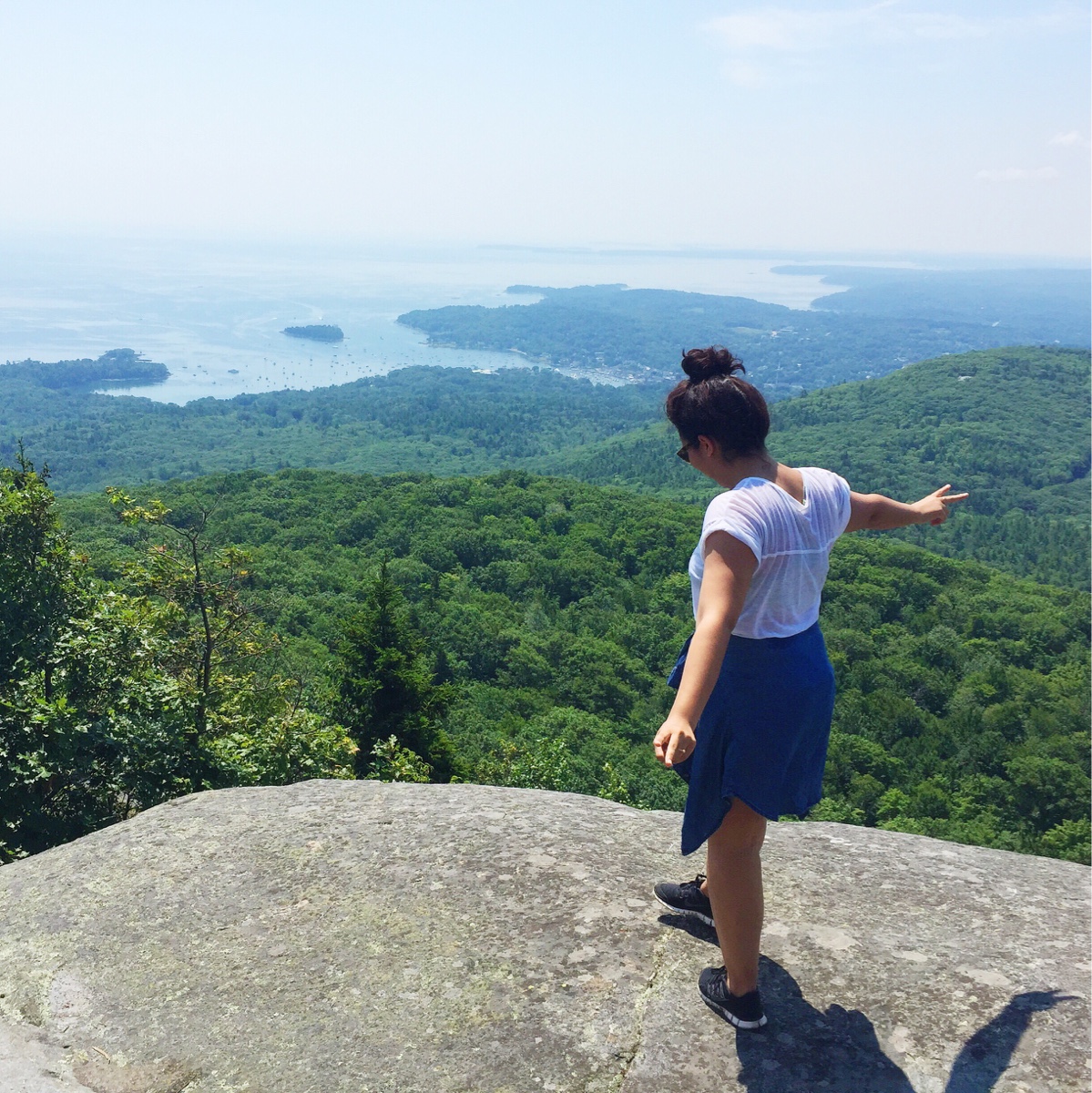 Maine
In July, we spent a week in Maine for my family reunion. This was Charles's first time ever visiting Maine and I had so much fun showing him around where I spent my summers as a kid. My goal is to finish recapping our Maine adventures by April so be on the lookout for new posts from Vacationland coming your way soon!
A Quick Hello From Vacationland, Maine
Postcards From Maine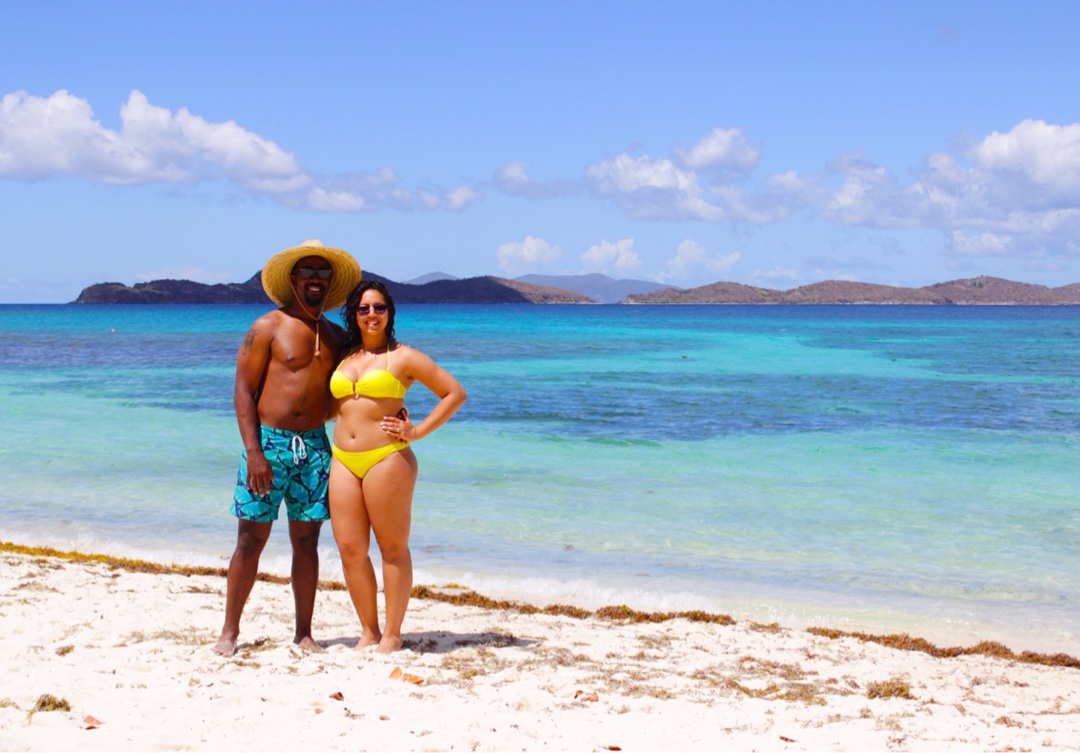 Eastern Caribbean Carnival Cruise
In August, I went on my first ever cruise trip with Charles and his family. We spent 7 days at sea, making stops at various Eastern Caribbean islands along the way. It was a great way to visit alot of different places in a short amount of time!
Postcards From Our Eastern Caribbean Carnival Cruise
Nassau, Bahamas
St.Thomas, USVI
Old San Juan, Puerto Rico
Grand Turk of the Turks and Caicos
10 Things to Do On A Cruise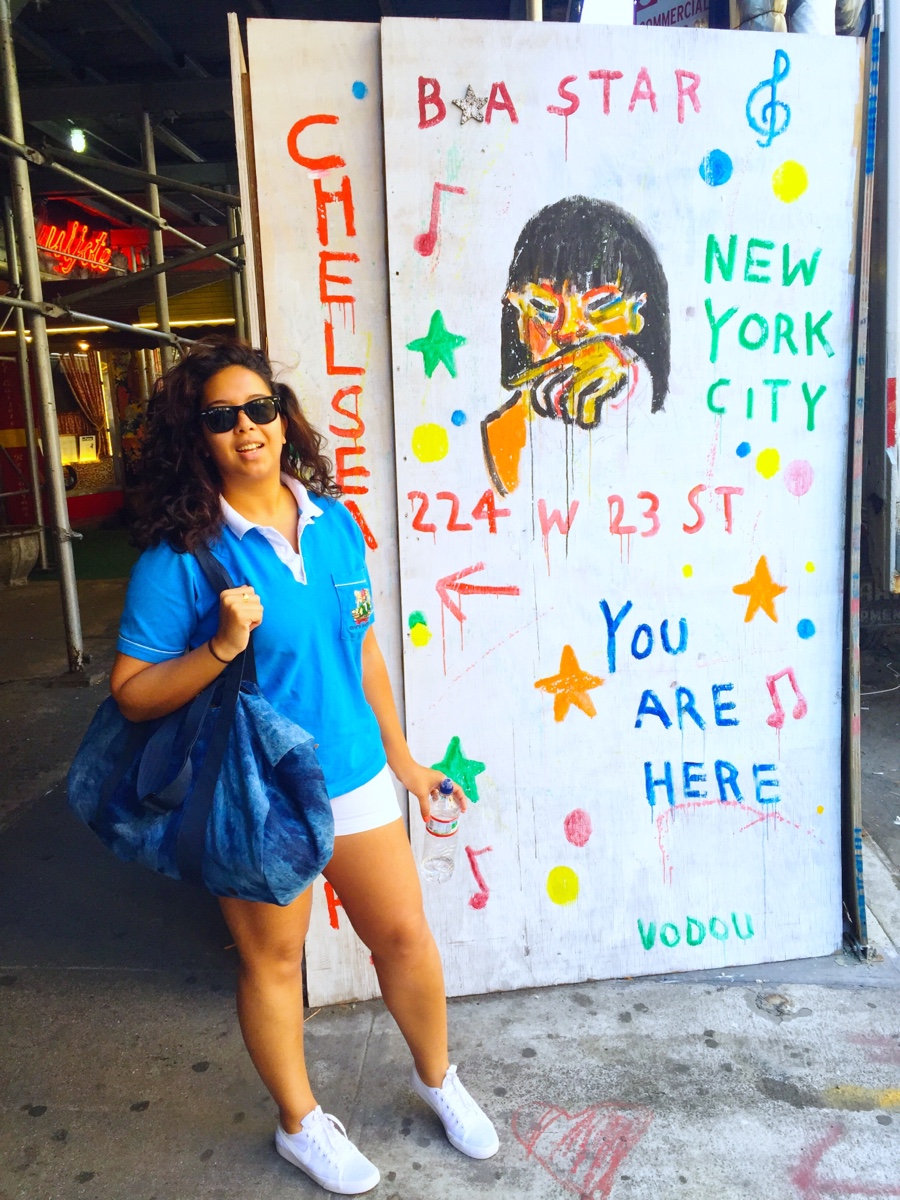 New York City
In September, we took the bus up to NYC for what would be a whirlwind 24 hours trip. I lived in NYC for a couple years before moving down to the D.C. area 2 years ago and it was nice to be back in the Big Apple, even if the visit was brief. I swear… the energy of NYC is one of a kind.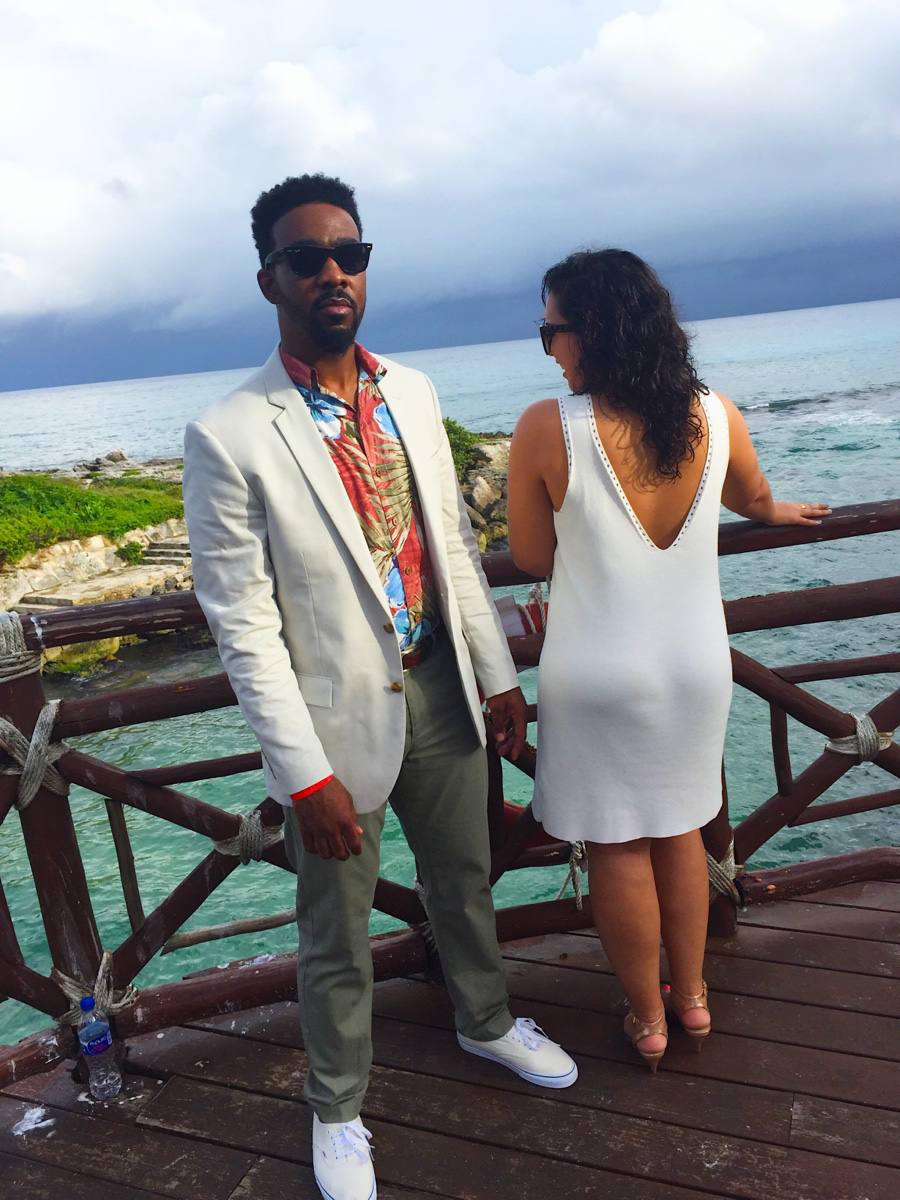 The Yucatan Peninsula, Mexico
In December, we traveled to Mexico for our friend's destination wedding. We stayed at an all-inclusive resort in the Riveria Maya area of Mexico (about 20 minutes away from Cancun in the Yucatan Peninsula) and really enjoyed the low-key super chill vibe of the resort. All in all, a great trip to close out a great year!
Postcards from The Yucatan Peninsula, Mexico
* and one more post from Mexico coming your way soon*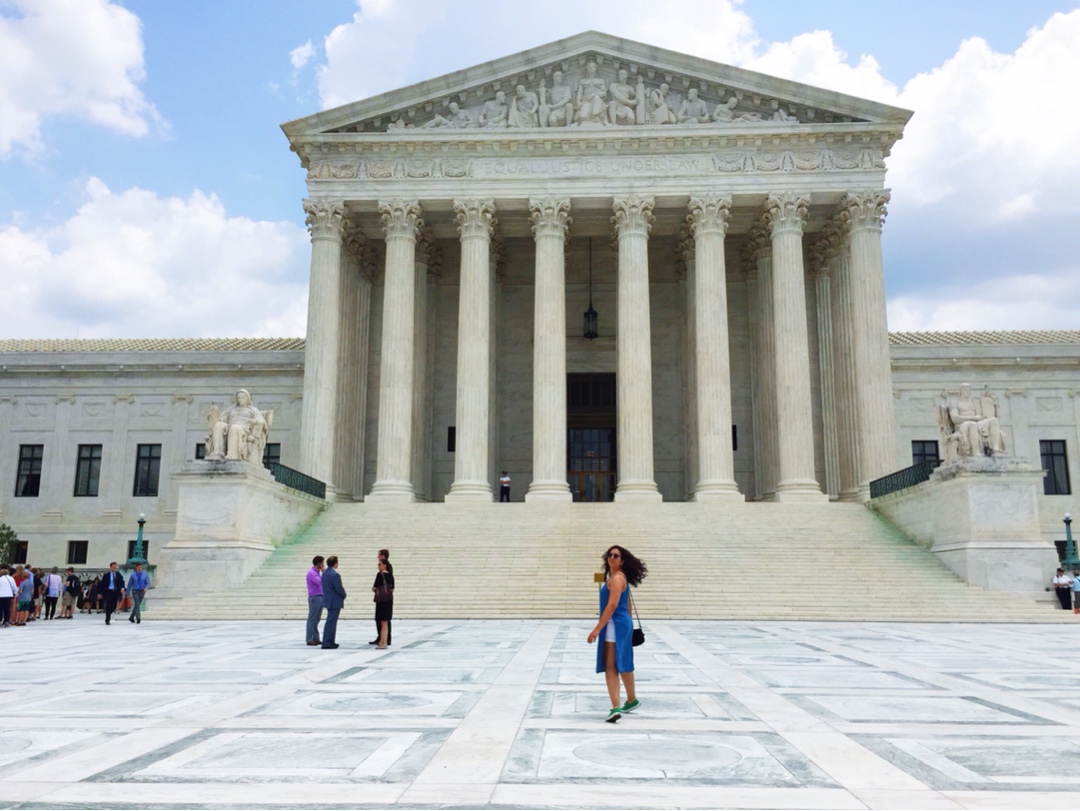 The DMV
Charles and I live in the DMV (otherwise known as the D.C., Maryland and Virginia area) and we do our best to play resident tourist whenever possible. Doesn't matter if you travel internationally or domestically, locally or afar… Travel is travel. Sometimes the best adventures take place in your own backyard. Below are a few links to my favorite posts covering the DMV area.
Breakfast at President Lincoln's Waffle Shop
A Free Tour of the U.S. Capitol Building
The Hike Up Old Rag Mountain
Lunching at Sisters Thai – The Living Room Cafe 
Exploring Baltimore's Graffiti Alley

2016 Travel Plans
So what's in store for 2016? Welllll, Charles and I are thinking that this year is going to be more low key when it comes to travel. We're definitely planning on making a trip to Maine again this summer but other than that, nothing is really set in stone. Maybe New Orleans, Barbados or the the west coast? Who knows. The possibilities are endless.
As we settle into married life and begin planning for the future, our priorities are starting to shift. Talks of tackling our student loans, expanding our family of 2 to 3 (omg) and these things cost money… Money that has so far been been directed towards travel.
Don't get me wrong, travel will always be a priority but it's just not as high on our list as it was last year. This just means we're going to have to take advantage of the D.C. area and be better resident tourists which is a-ok with us. Hashtag adulting for the win. :)
0