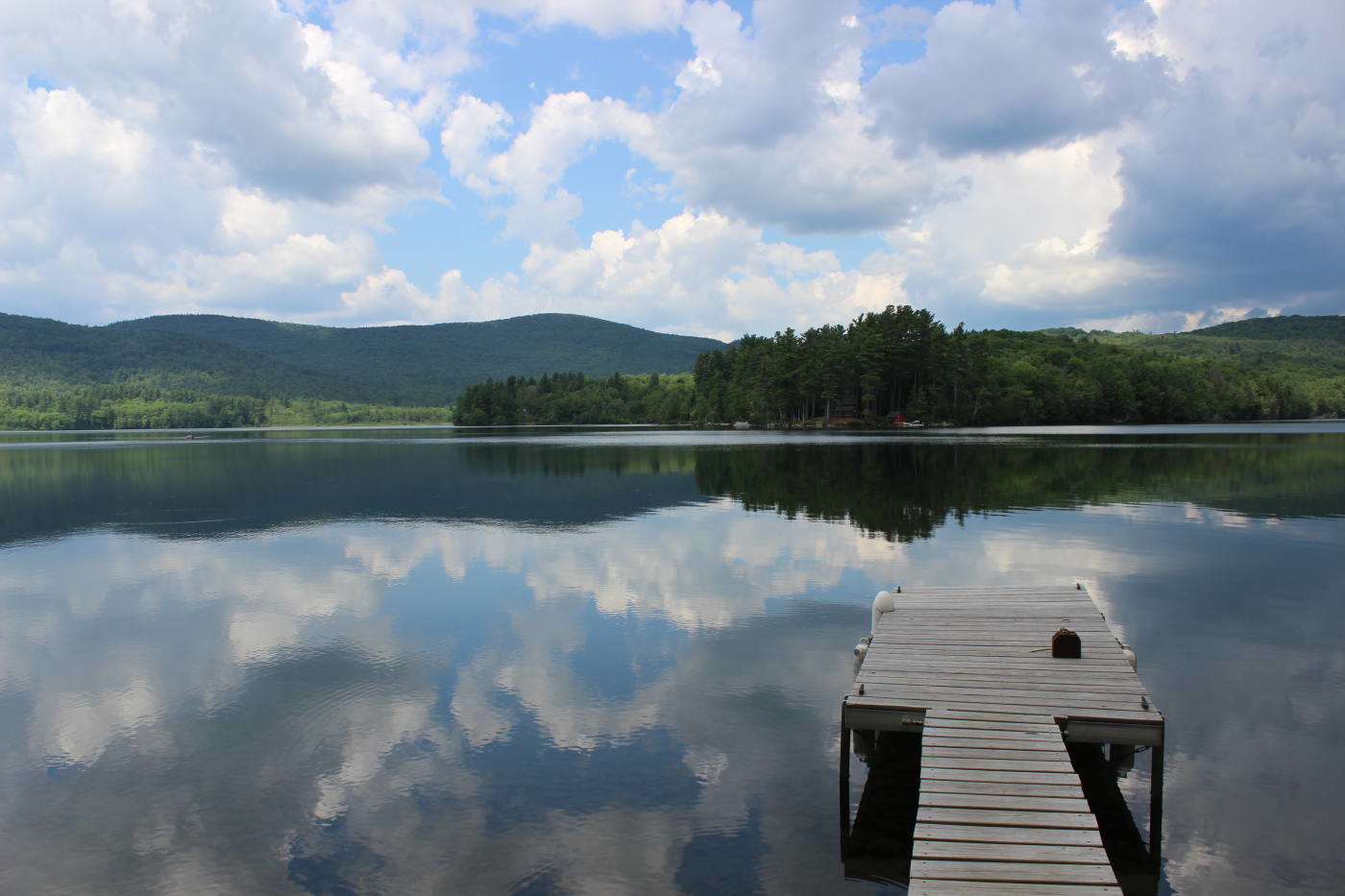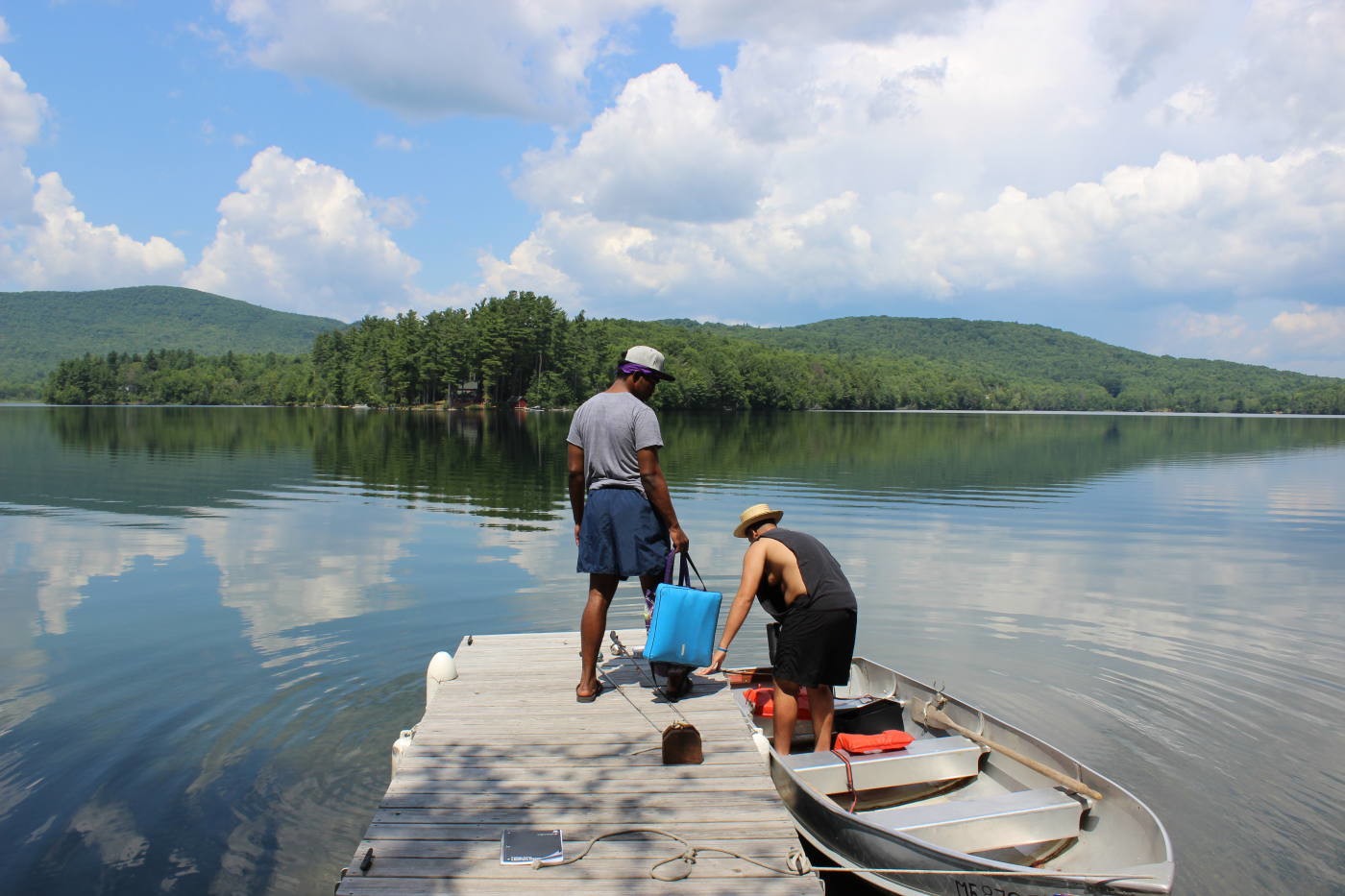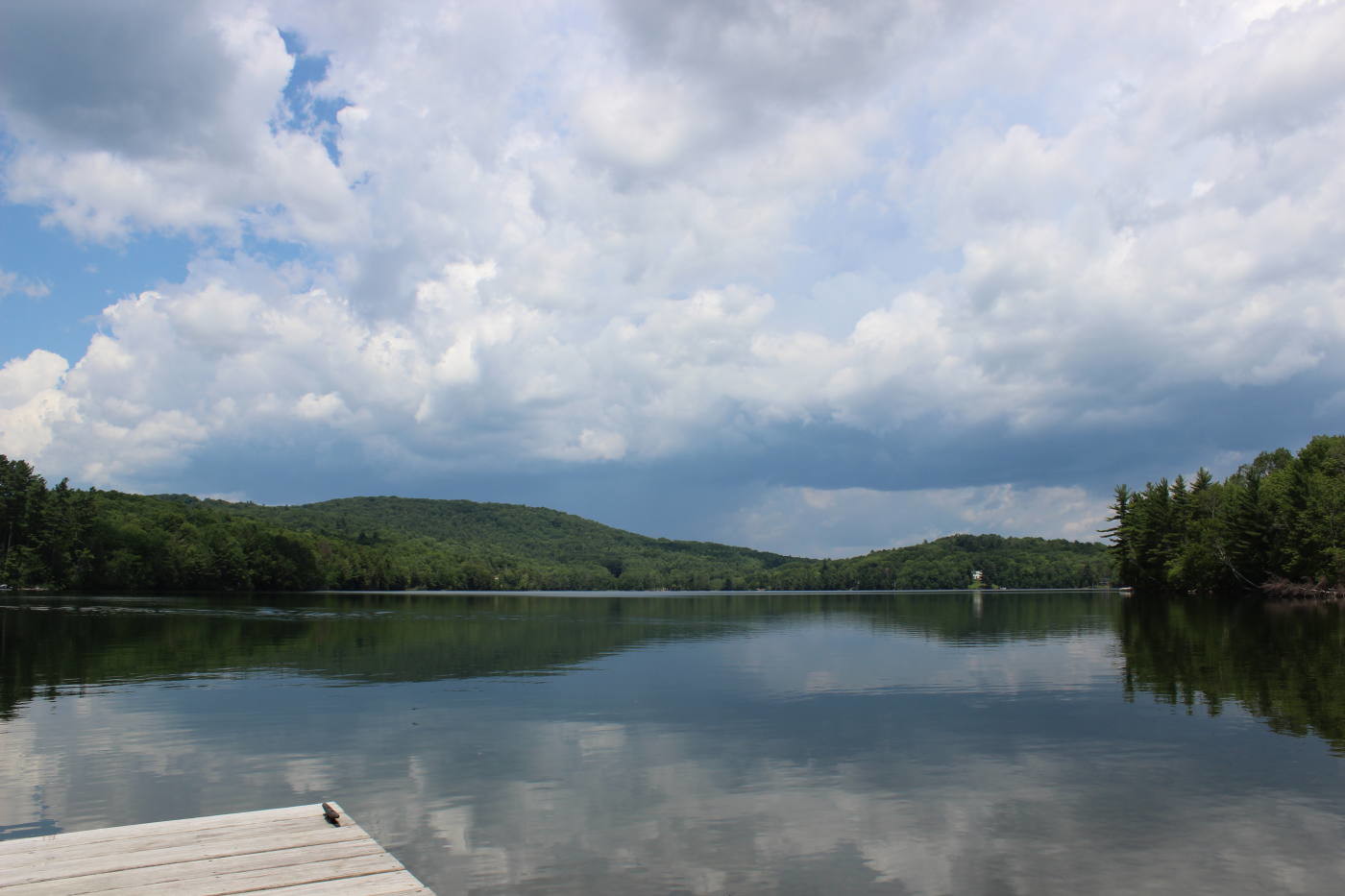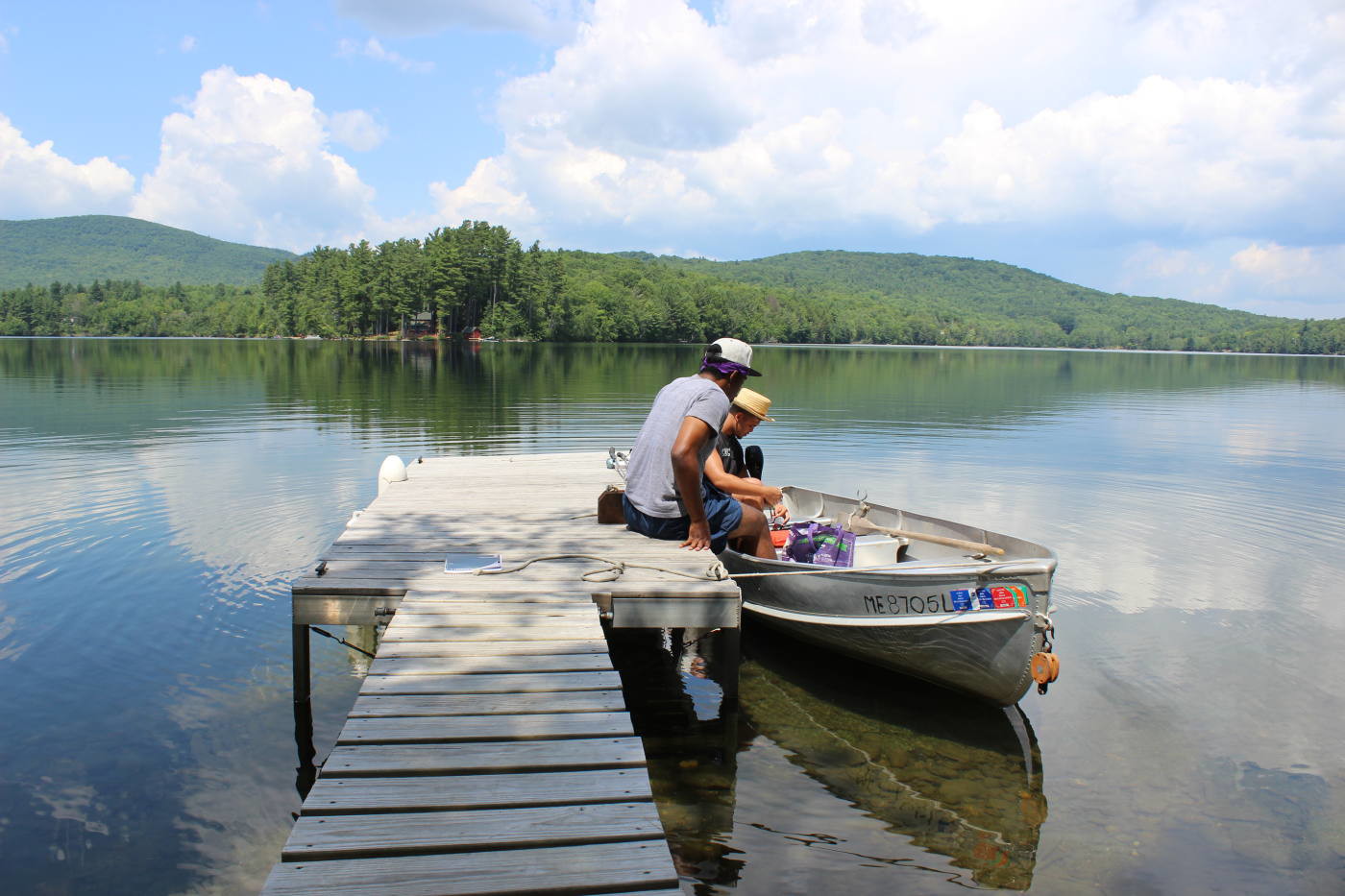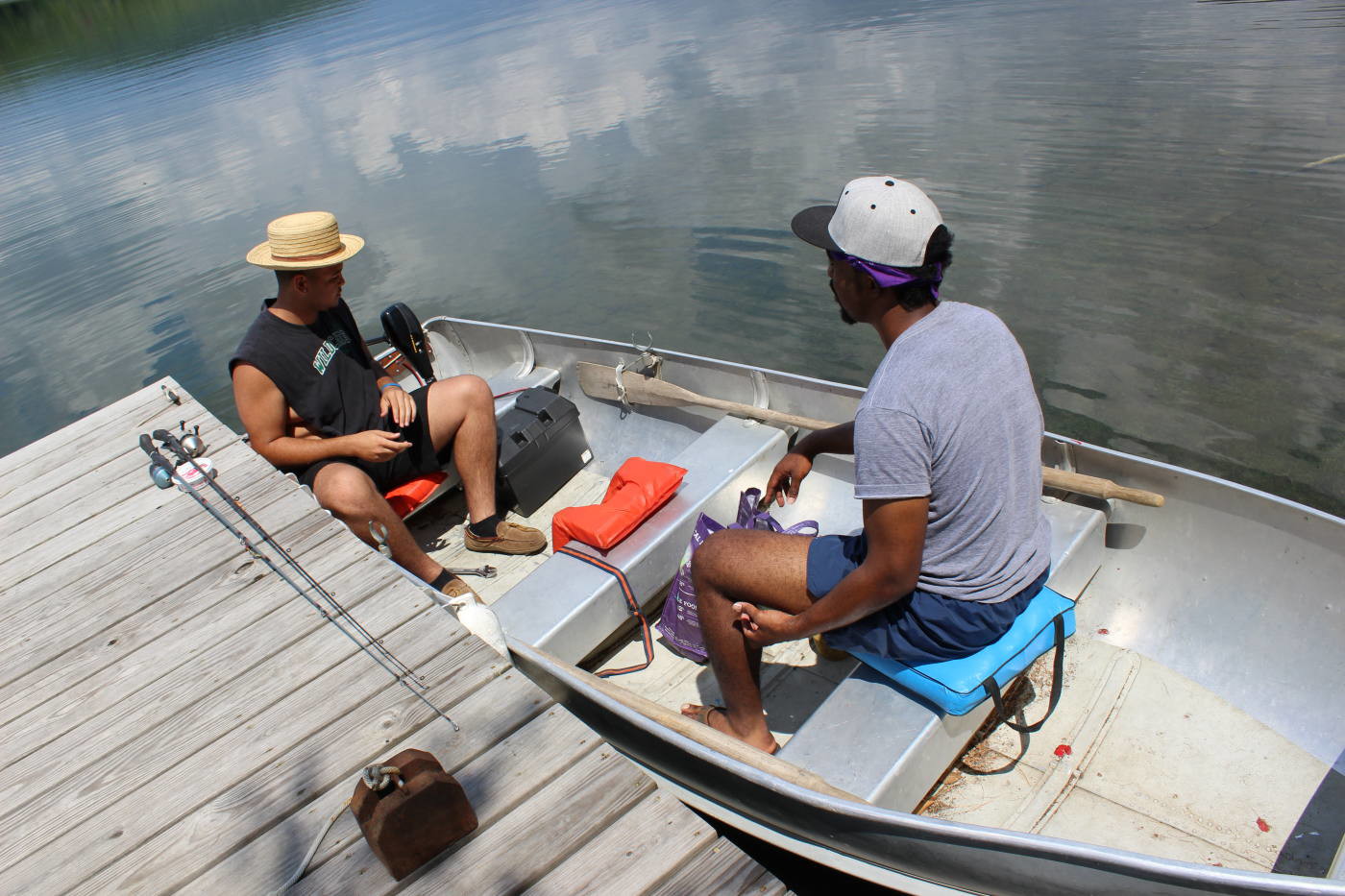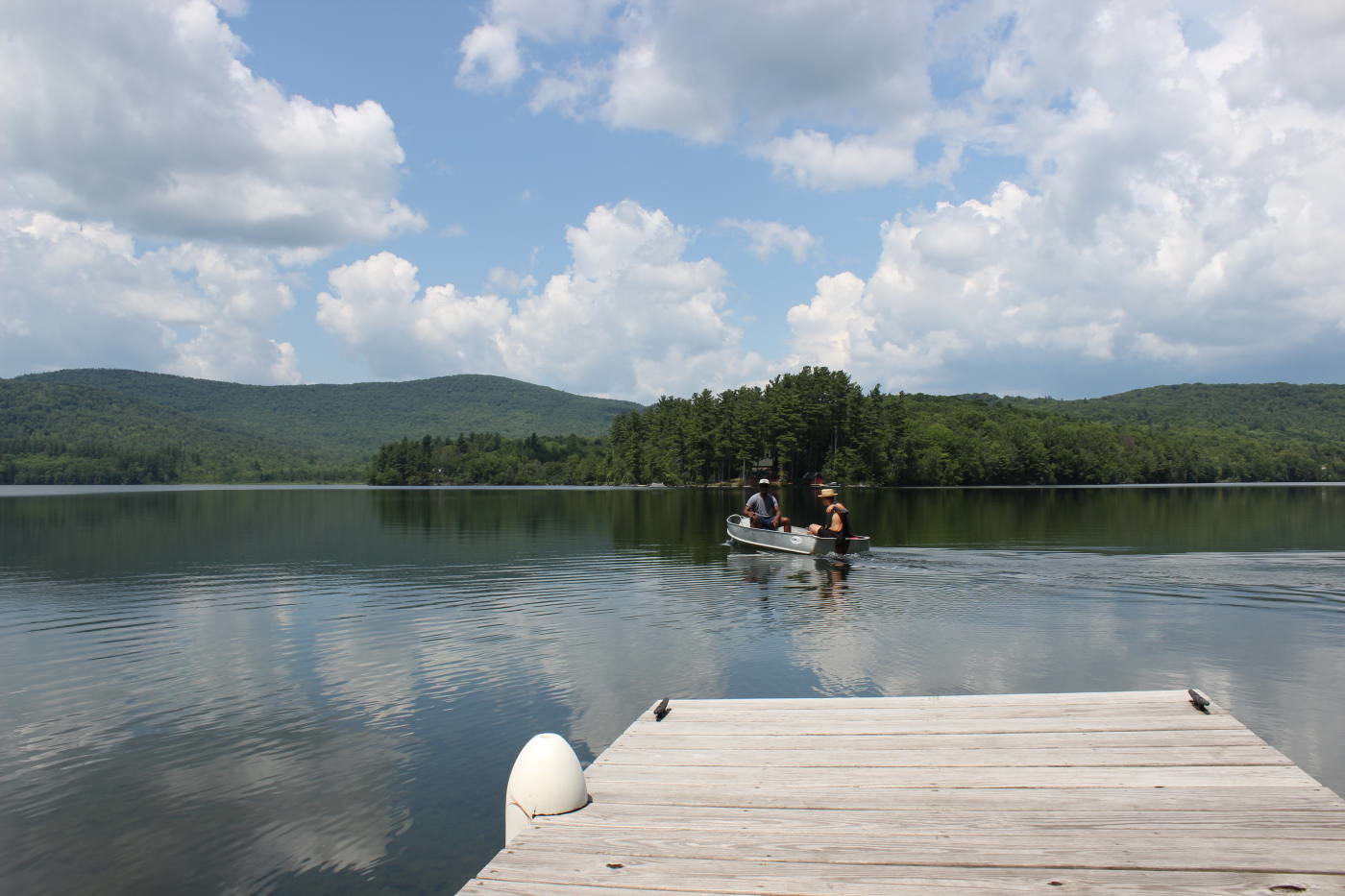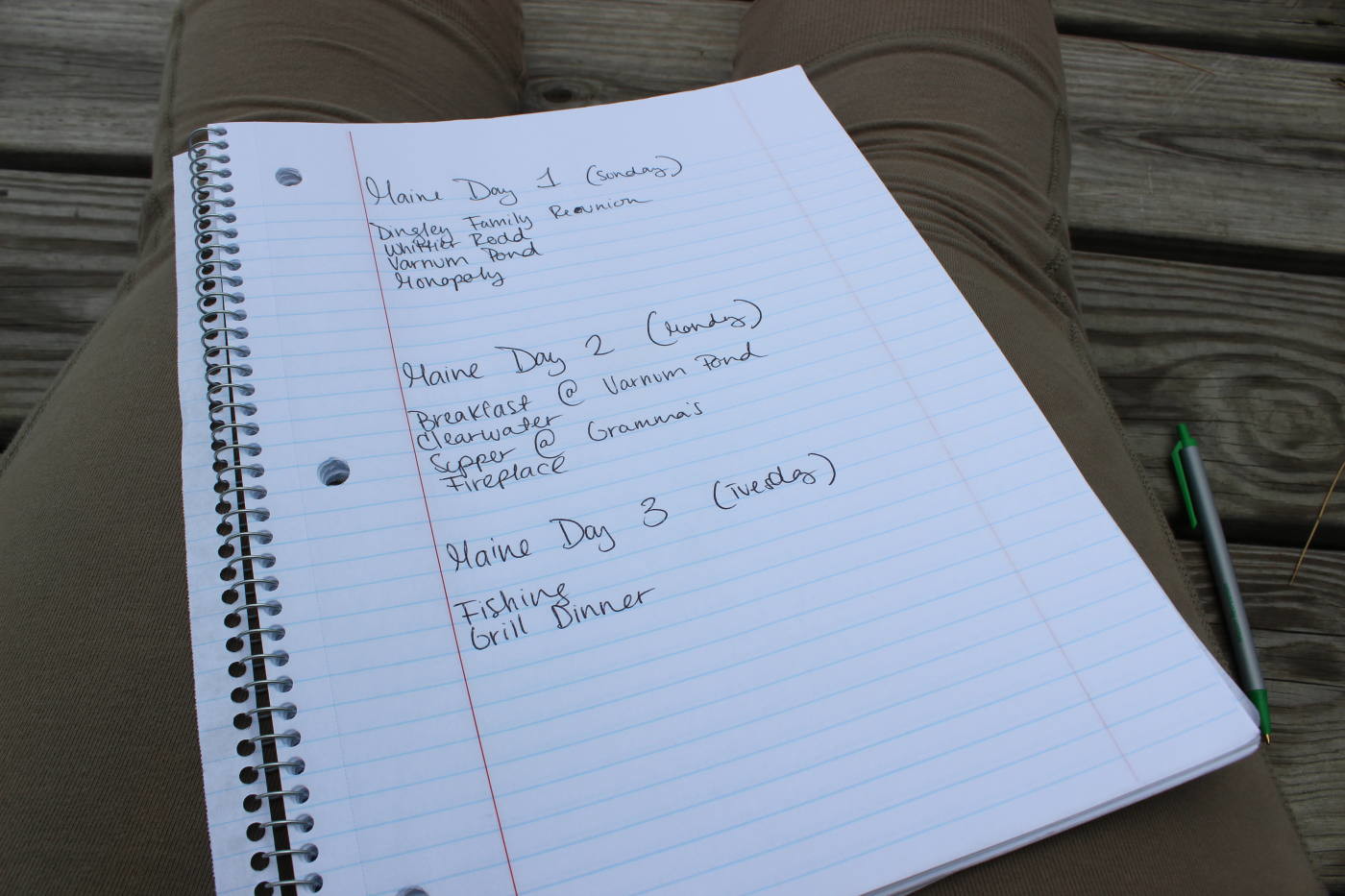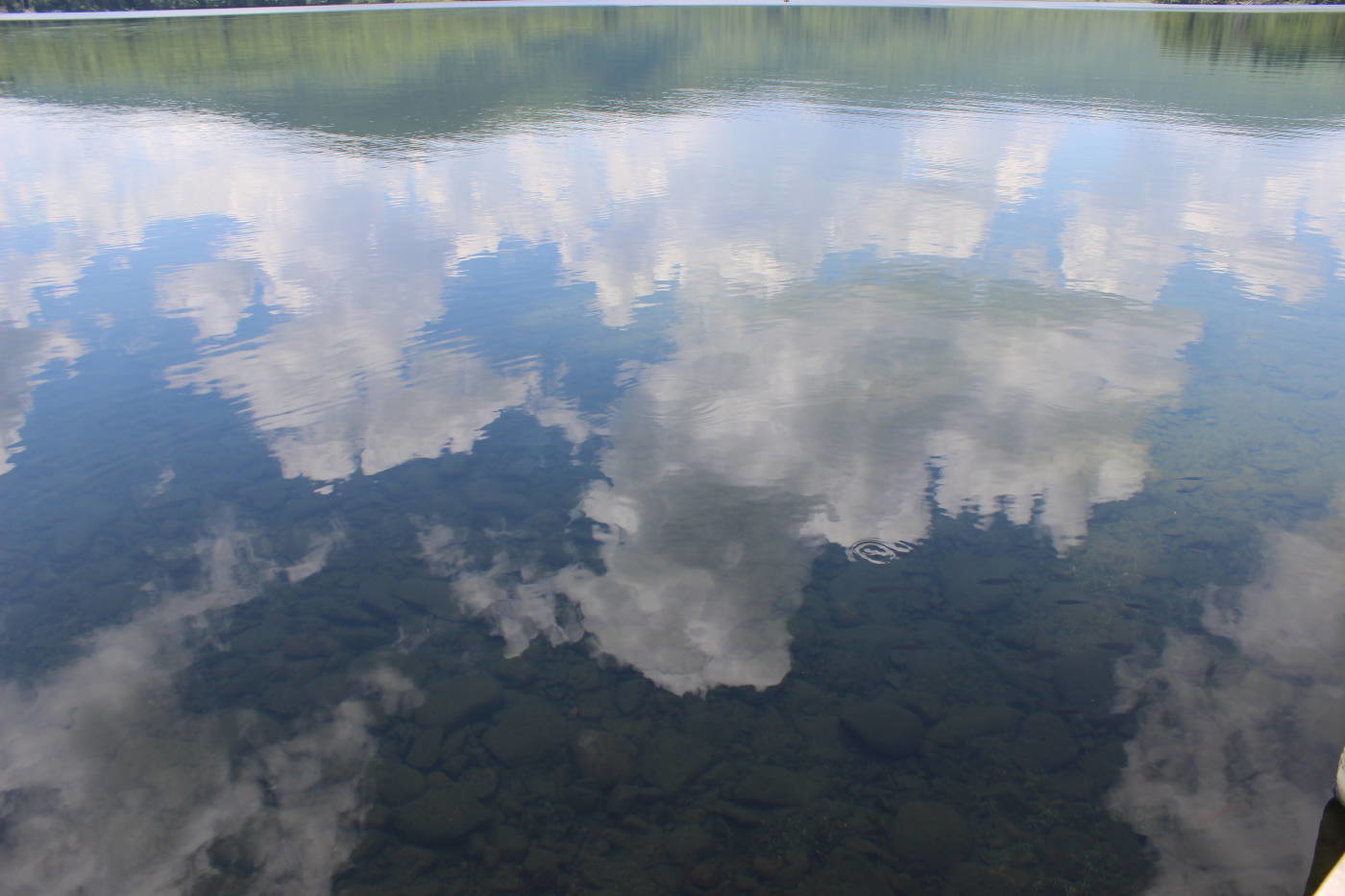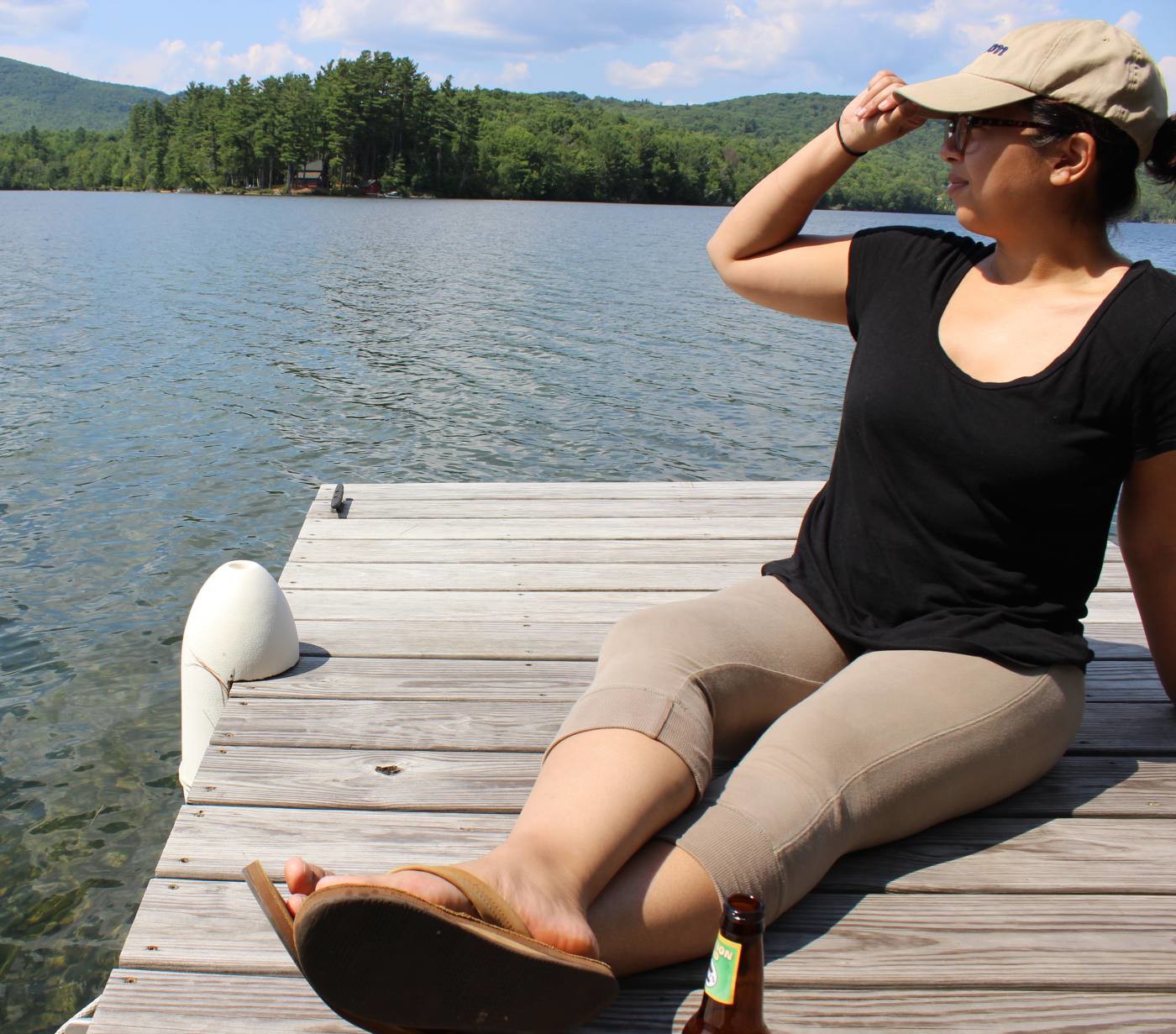 For those of you who follow me on Instagram, you may have noticed that Charles and I (along with my brother, Gabe) are currently in Vacationland a.k.a. Maine. It's been 3 years since I've visited this wonderful state where I spent my summers as a child and I couldn't be more excited to be back visiting for the week. This trip also marks Charles's first time visiting Maine and I think it's safe to say that he is fast on his way to becoming a "maine-iac".
We're currently staying at my family's cabin on a pond in the middle of the woods. The fresh air, proximity to water, lack of internet (currently typing from my Gramma's place which has wi-fi), and overall basic lifestyle has been so damn rejuvenating (said the city girl).
The photos above are from yesterday when the boys went out to go fishing (#nofilter because no time to filter). I decided to stay on the dock and give them some male boding time while I wrote down what we've done so I can remember when it comes time to recap our adventures on the blog. I swear… the backlog of posts I have to write just keeps on growing and growing and growing haha.
Oooooop, Gramma's just announced that supper is ready so I've got to go. Just wanted to check in, say hello and give a quick real time update from Maine! I'll try to share more photos on the gram whenever I service. Until then… xo, Setarra.
0