Before we went to
Flight Club
, I took Kiara and Samir to check out the Metropolitan Museum of Art.
This museum is huuuuuuge. Just walking around the first floor took almost 3 hours and we still didn't see all the exhibits…. But what we did see was Ahhh-Mazing!
After the museum visit, we went next store to take a stroll through Central Park…. And heard the distant call of drums. Our ears perked up as we followed the sounds all around the park. I was hoping we would find a drum circle but instead we stumbled upon a jazz concert which was A-Okay with us. We found a spot on the grass and listened to the sounds of
Great Jazz on the Great Hill.
I love days where nothing is planned and you just go with the flow. It's these kind of days that end up being awesome days because there isn't the pressure to stick with the plan or the disappointment of plans not following through.
Great times with good friends :) Enjoy the pics from the day below!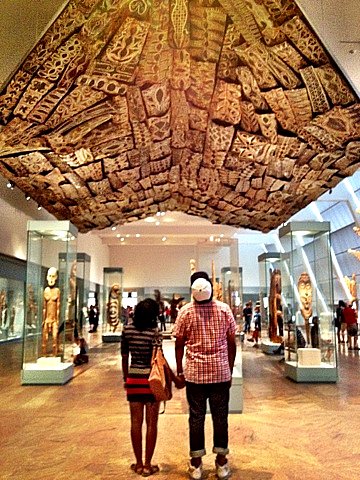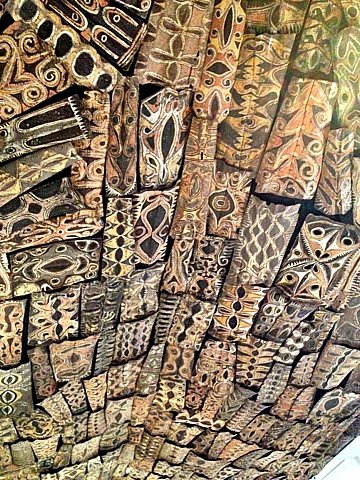 Gagging from the cuteness of these two …
Hot Dogs & Knishes for lunch on the steps in front of the Met Museum.
Strollin Through The Park …
So glad I got to spend time catching up with this gurl :)
—-
xo, Setarra
0