And here goes another wedding post … That's right. Wedding #4 :) This past September, Charles's brother, Will, got hitched … To his beautiful fiance, Crystal. I took the bus from NYC to DC and then Charles and I hopped in his truck and drove down to Virginia Beach to partake in celebrating their nuptials. It was a beautiful two (2) day event that was blessed with bright sunny weather. These photos were all taken with my iPhone so they aren't the best quality but I think they'll make do in the meantime. I can't wait to see when all the professional photos are developed!!
L: Charles … And the suit he OWNS … No rentals in this corner ;)
R: Charles and the Father of the Bride
Crystal's Pretty-ful Headpiece
The Badgers: April, Jarrod & Jordan.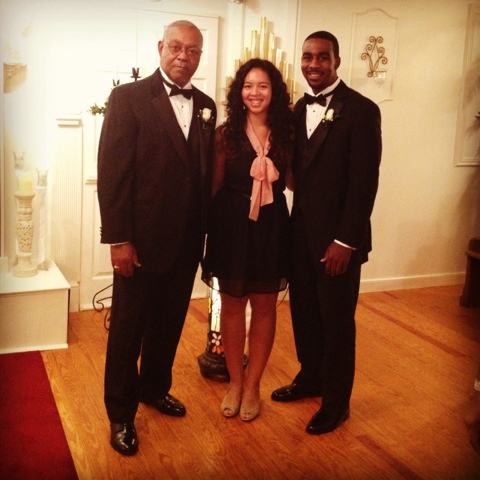 Me, Charles & His Papa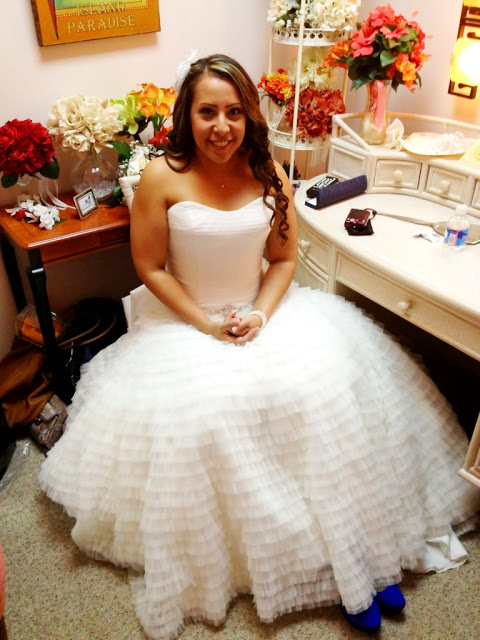 Waiting for her cue …
Will … Waiting for His Bride …
My entertainment … While waiting for the Bride as well … Sooooo Cute!
Here comes the Bride!
A smooch to seal the deal …
And they're married!!!
Mr. & Mrs. William Nicholson!!!
(And Jordan & Minnie Mouse lol)
—
xo, Setarra
0