After a quiet and intimate wedding at the
chapel
, Will & Crystal had a reception the next day to celebrate with family and friends. It was an awesome evening filled with love, reunions and
simply.gettin.dowwwn.
And just in case you missed it in a previous post, there's a little bonus video you should check out at the bottom of this post once you're done looking at the photos. Enjoy!
Mother & Son Dance
Garter Time ;)
Tarek & Laurence
Candid Moments …
Cake Cake Cake Cake Cake Cake Cake!
Nom Nom Nom.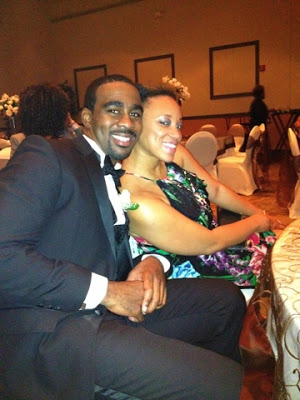 L: Crystal & Natalie
R: Charles & Kia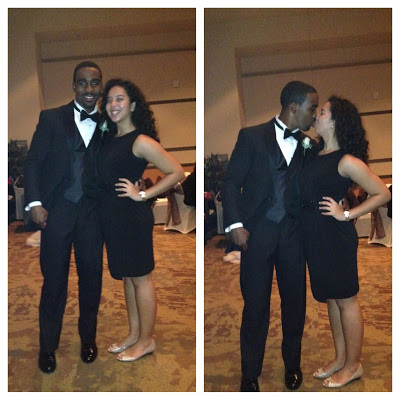 Charles & I
This.
Married and Ready To Smack Down All The Haters ;)
I swear this was not rehearsed before hand … :-D
—
xo, Setarra
0