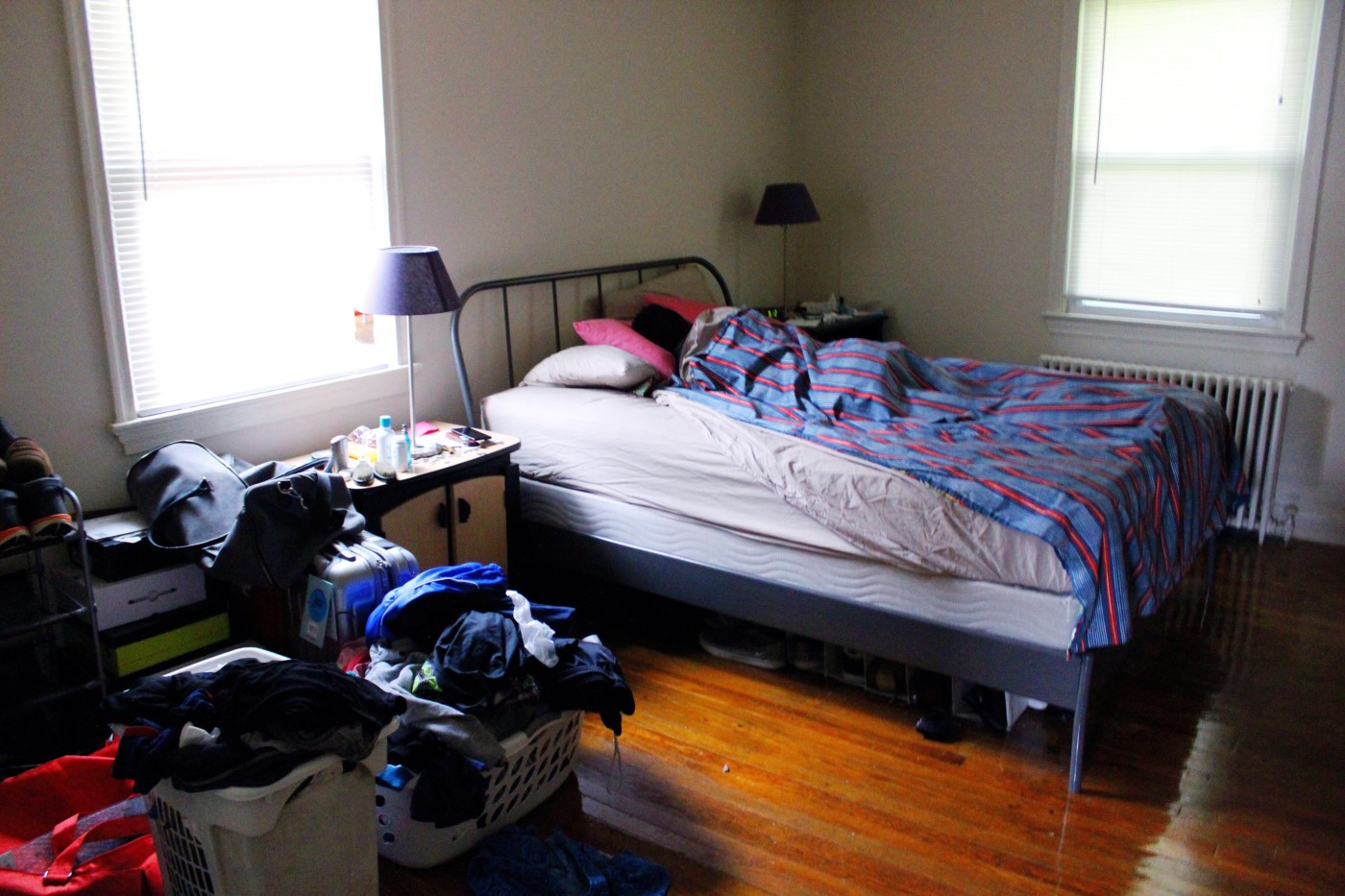 Dropping in on a Monday to share my mess of a home.
It's a mess I've come to embrace over the past couple of weeks (cough, cough, months) because without this mess, the rest of my life would probably be in shambles.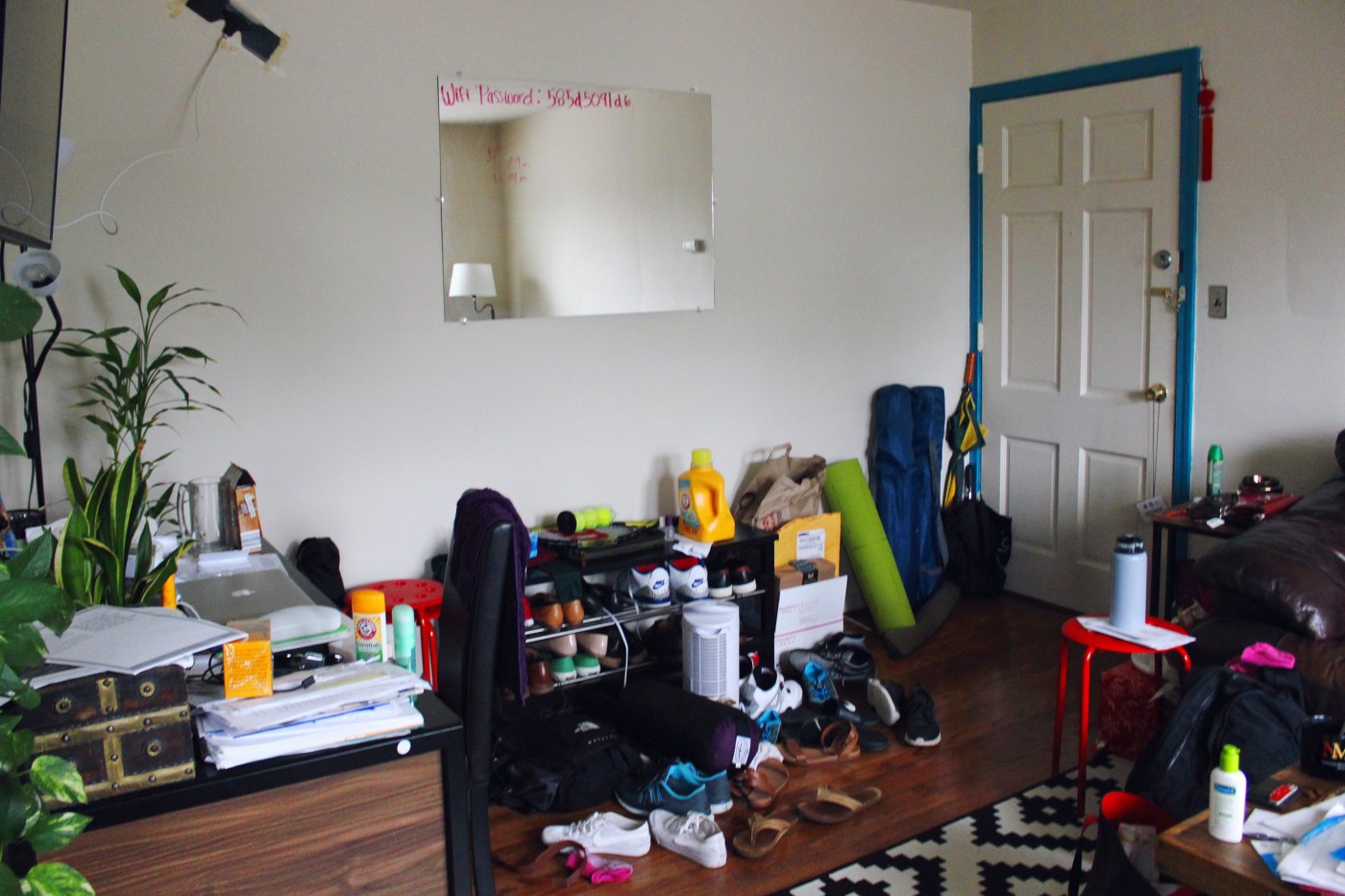 If there's one thing I've learned so far during my year of manifesting, it is that I cannot do everything.
I feel like everyone has that one thing, or in my case two things, they let go to the wayside when life gets busy.
And for me, it's keeping our apartment clean and, surprise surprise, maintaining this blog.
I truly believe that the only reason why I made it through this past spring semester of grad school and summer of working 12 hour days while managing to squeeze in ftness and get 7-8 hours of sleep everyday was by allowing my home to become a mess.
'Cuz who has time to clean when they're busy hustling through every other aspect of life? Not me.
This mess allowed me to manifest many things over the past couple of months and in my own weird way, I'm kind of proud of it..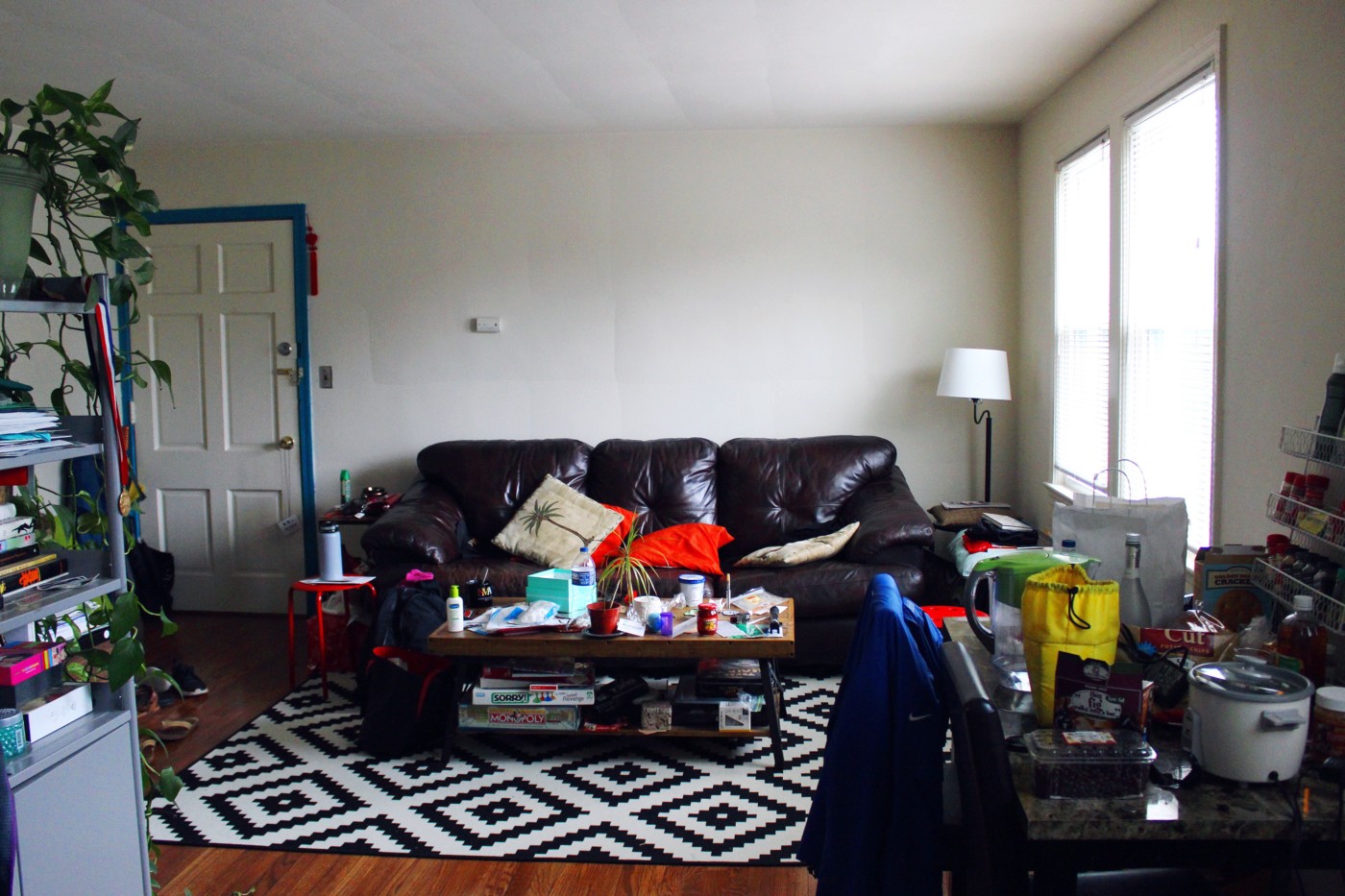 But now that we're officially into Fall, I no longer have an excuse. While life is still busy, it is no where near as overwhelming as it was. Soooooo time to add "manifesting home cleanliness and blog consistency" back onto my list of priorities.
And I'll get to it… Starting with cleaning the dishes, folding the laundry and writing today's post.
The rest of our home, which needs a deep cleaning since Charles and I skipped over doing a spring and summer cleaning, I'll we'll get to this upcoming weekend.
And as for blogging consistently, I'm working on getting my groove back slowly but surely. Instead of working on posts when I feel like I have time, I think I need to actually schedule time. Annnnnd I'll get to working on that this weekend too. ;)
Hello, my name is Setarra and this past Spring, Summer and part of Fall, I embraced the messy side of life and have no regrets.
What do you let fall to the wayside of when life gets busy?
xo, Setarra
0