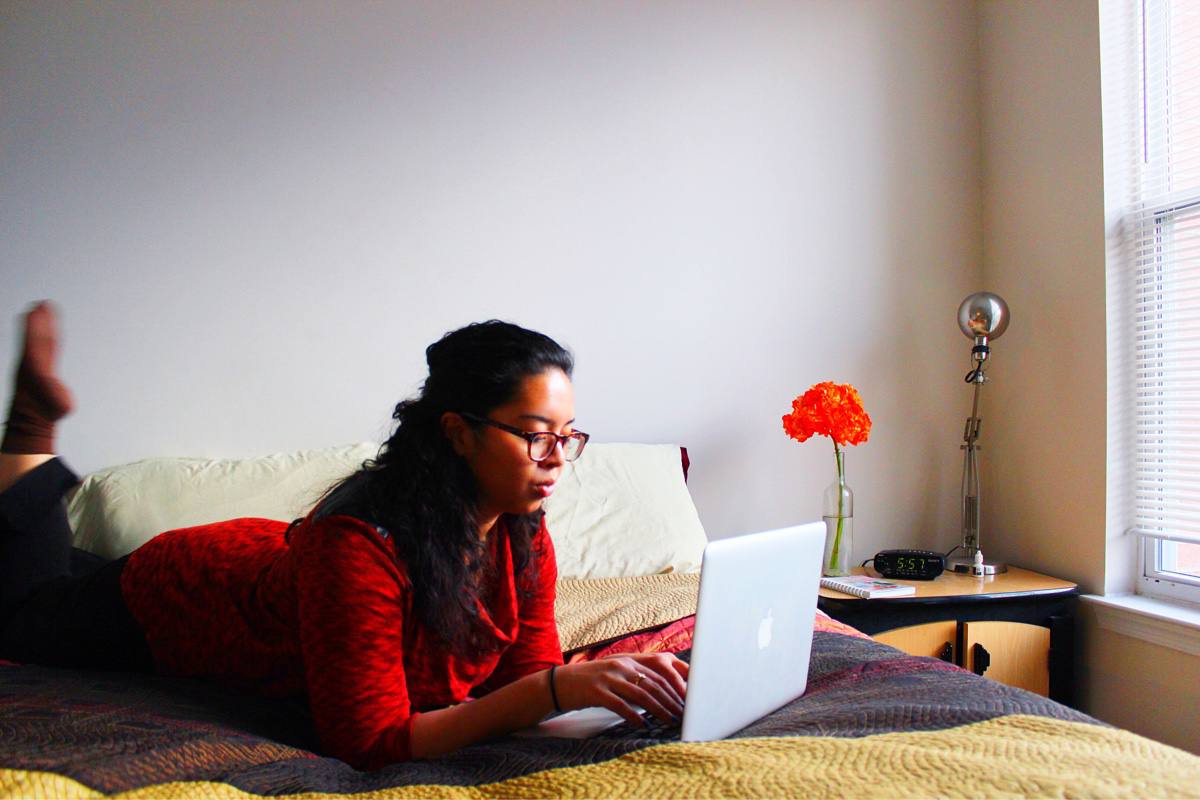 As time passes, I've come to realize the importance of making sure I never lose touch with my purpose for this little corner of the internet… Never lose sight on why I started and why it's still soooo worth it to show up and share my perspective despite sometimes feeling drowned out by the noise of the online world.

I blog because…
On June 18th, 2012 – I was recovering from ACL knee surgery while living in NYC and to be quite honest, I wasn't coping well with feeling trapped within my body.
I started this blog right around the time when I got the official okay from my Doc that I could walk without crutches. Albeit, I still had to wear a knee brace but with my new found mobility, I was determined to stop being a Debbie downer and perk up my Patty.
This blog served as a liability partner in making sure I was being more positive and living life to fullest regardless of my circumstances. Needless to say, it worked its therapeutic magic on me like no other by providing a dedicated space for me to express myself through imagery and dialogue.
And it continues to provide a form of release for me that is irreplaceable.
So whenever I'm feeling lost with blogging, I always go back and read the first post I ever wrote as a reminder for why I started in the first place.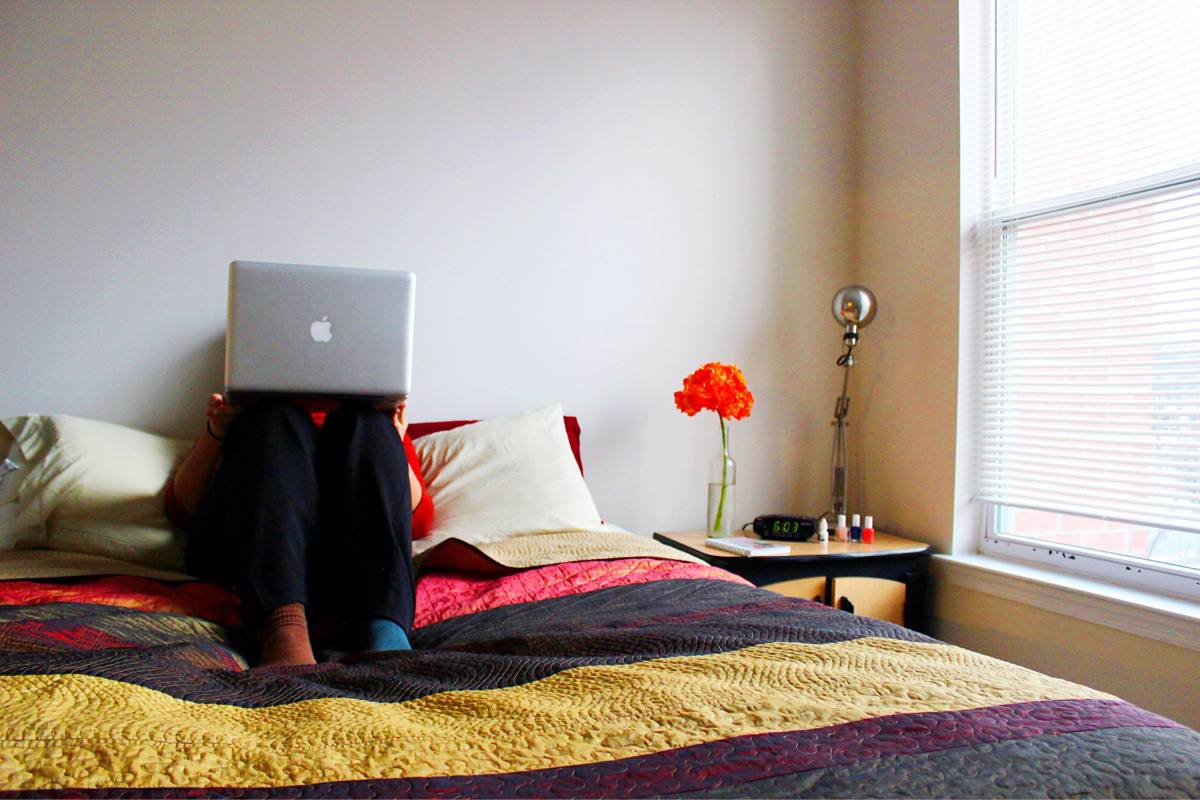 I blog because…
As a person of color, I don't think there is enough representation of our diverse, cultural lifestyles in the blog world.
I don't speak about politics and very rarely speak out on social issues online because I prefer for these conversations to happen face to face. But what I do share is masssssss amounts of imagery and the photos I share on this blog serve as my own form of visual protest.
– A protest against the stereotypes/constraints placed around me based on my outside appearance.
– A protest against the stereotypes/ constraints placed around my husband based on his outside appearance.
– A protest against the stereotypes/constraints placed around my family and friends based on their outside appearances.
The images I share serve as a way to show that we are human beings who have just as much a right to live our lives to fullest as the next person.
I can't control the media and their negative coverage, I can't control other people and their ignorant thoughts. But what I can control is this blog and the content I share so that it rightfully represents the beauty and positive vibes of the people I love and care about.
And so… In moments when I don't feel like blogging, I remind myself that I have to show up and represent because no one can represent my unique perspective in this world better than me, myself and I.

I blog because …
of Death.
I know. Not what you were expecting right? But I don't interpret Death as something negative…
Can you imagine how lackadaisical I would be if I were immortal? If I knew I had all the time in the world to live through new experiences? I don't think I would be as motivated to live and love my life to the fullest.
The constant reminder that time is fleeting is a major factor that inspires and motivates me to get off my tush and take on the world each day.
And it's on this blog where I share those moments with you in hopes that you will also find inspiration to live your life the fullest before time runs out.
50 years from now (I'd be 78 omg) when I'm browsing through this online diary, reflecting on past adventures, I want to be able to say to my younger self, "You GO Girl!" (in that Martin Lawrence voice). That is why I blog – to make the "way in the future, grandma version of myself" proud.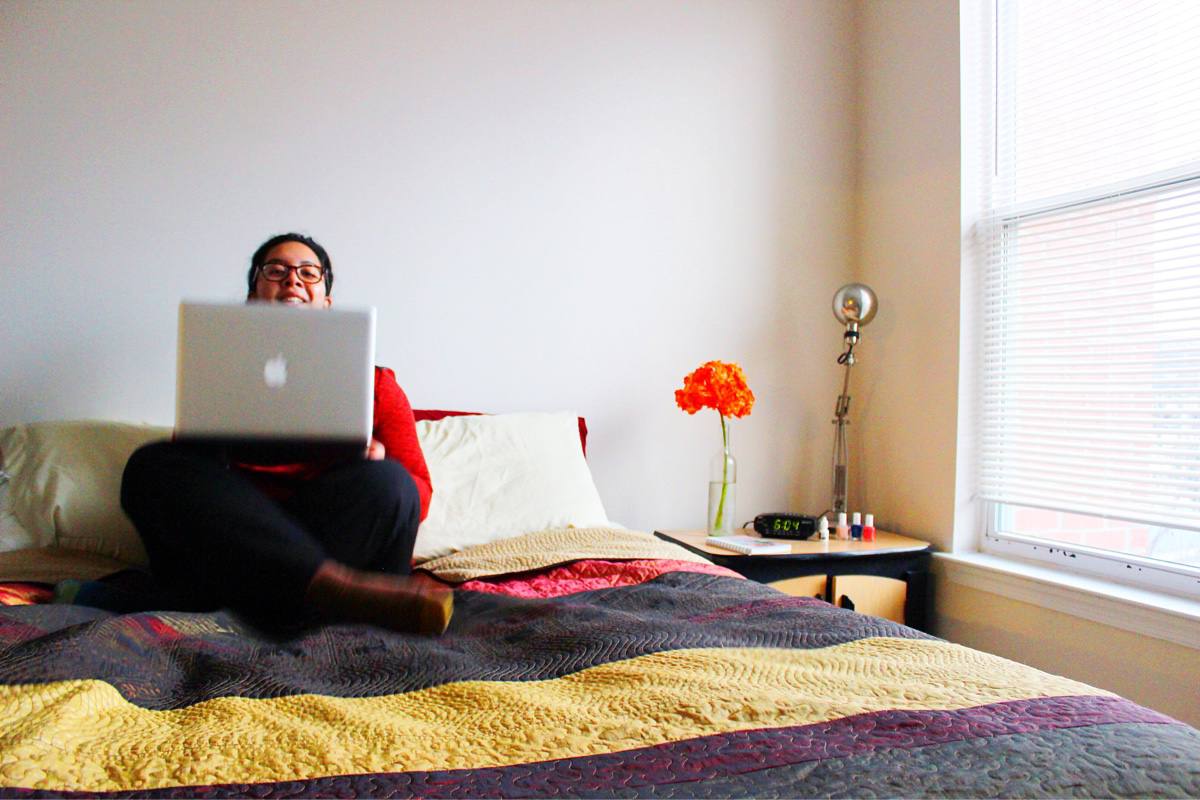 Why do you blog?
0